Conflict Free: How to Ensure You Are Buying Ethical Diamonds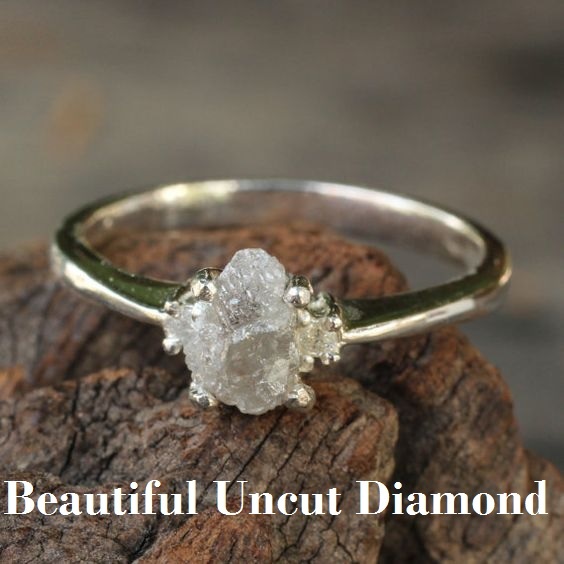 Diamonds are arguably the most beautiful and coveted of the precious gemstones. As the traditional stone of the engagement ring, they are always in high demand, but how do you ensure that you are buying ethical diamonds. With so many diamonds coming from conflict regions, how can you be sure that yours have been sourced in an ethical way, whilst not compromising on quality? Read on, how to buy ethical diamonds.
A Guide to Ethical Diamonds
So what actually constitutes as an ethical diamond or a conflict-free diamond? Ethical diamonds are those that are completely free from violence and are mined and sourced, in accordance with strict labor and environmental standards. An ethical diamond should not have financed a civil war, but also it should have been mined in conditions completely free of violence.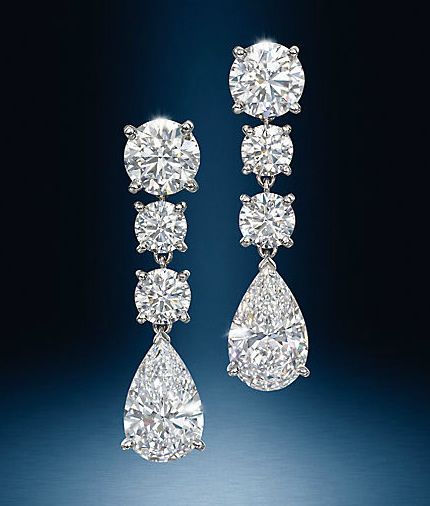 The working conditions in the diamond mines should also be of a certain standard. There should be no child labor and workers should earn a fair wage, under a safe working environment. In addition, mining companies avoid damage to the environment and ecosystems.
However, there is a potential problem. Retailers tend to rely on something known as the Kimberly Process when certifying their diamonds, which defines a conflict diamond that is used to fund a rebel movement. This means that a diamond may be granted conflict-free status, to gems that have been sourced with violence or exploitation of workers, including child labor. This is something to consider when you are thinking about purchasing a diamond or diamond jewelry. Remember to ask your jeweler as many questions as possible about the diamond in question.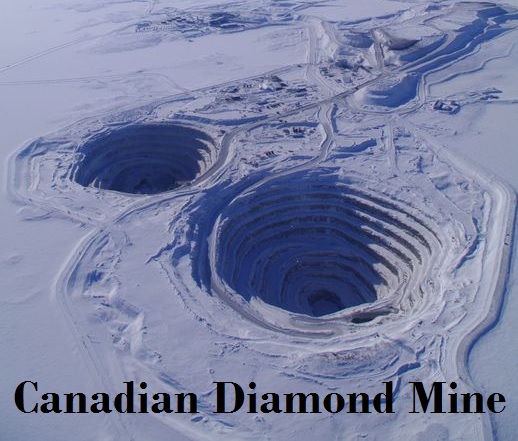 Sources of Ethical Diamonds
If you want a better chance of buying completely ethical diamonds, look or diamonds that are sourced in certain regions of the world. A lot of diamonds are mined in Africa, but many of the countries in Africa should be avoided, such as Angola and Zimbabwe, as their stones are often ethically tainted with killings, sexual violence, and corruption. Furthermore, Ivory Coast diamonds should be avoided and they are funding and contributing to a long-running civil conflict.
If you are buying African diamonds, the most ethical come from Botswana and Namibia, as their mines are well managed, Instead of funding conflict, their diamonds help to fund education and better living standard for their residents. Their mines stick to labor laws and are free from violence.
Canadian diamonds are also a good choice, as they are arguably the most ethical. They are mined under strict labor and environmental laws, meaning that their diamond mines work with local communities, and protect and respect the arctic environment. Diamonds from Russia and South Africa are also good choices.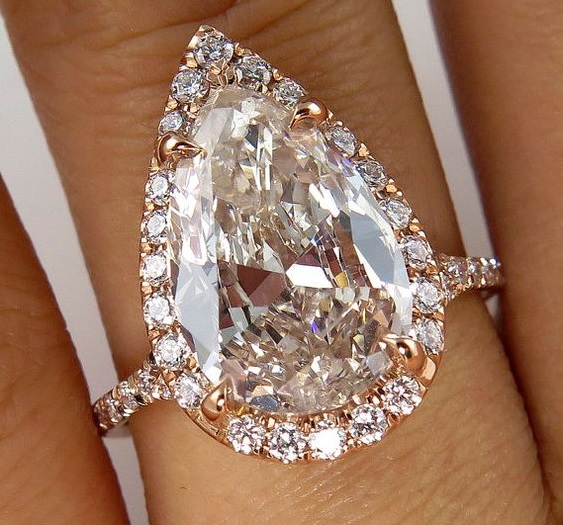 What Should I Look for in a Jeweler?
Look for a retailer that has an official statement about their diamond sourcing policies, and one that recognizes there are ethical issues in the diamond industry and only buys diamonds from reputable sources. Don't be afraid to ask where your diamonds come from and for any information on the environmental conditions of the mine. If you still have reservations, ask for a written statement from the jeweler, which guarantees that they are ethical diamonds.
If your jeweler does not know the route a diamond has taken from mine to shop, then they are best avoided. A conflict diamond way finds it's way into supply when they reach cutting and polishing. Ask your jeweler is they can account got every step of your diamond's journey. I f you still have doubts, don't be afraid to walk away and try another jeweler, as most diamonds are likely to stay with you for life, you want to be ethically happy with your choice.
Shop around and utilize the internet – check out reviews of jewelers online to see if you can find out some information on a certain jewelers ethical practice. Any extra information you find will help you to make an informed decision, so you are buying a diamond that you are completely happy with.
So if you are thinking of buying a diamond, why not take some responsibility and try your best to find the most ethical diamonds possible. You won't be compromising on quality, you won't be paying higher prices, and you will be doing something good for our planet.
Save
Save
Save
Save