How Much? Record Breaking Jewelry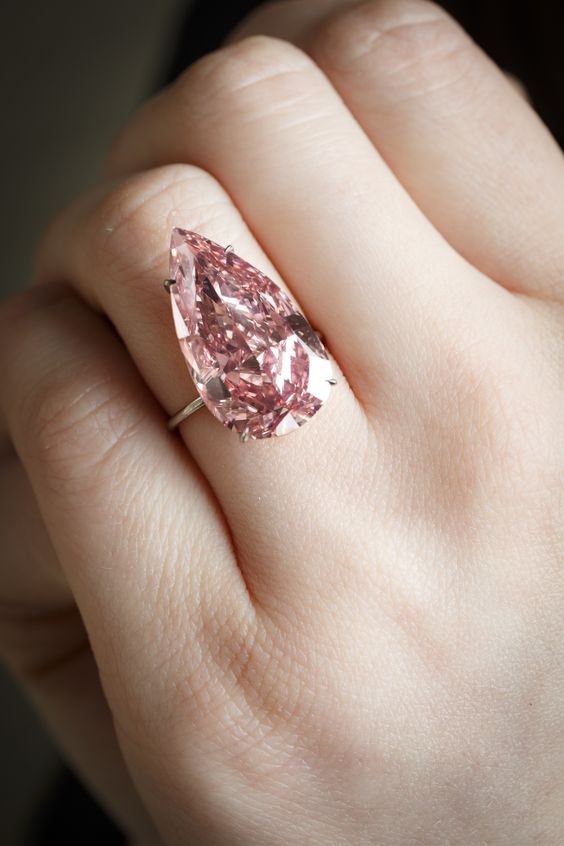 How often do you flick through the pages of your favourite magazine, to see one of your favourite celebrites has got engaged. That news may not be a huge surprise, but the size of the sparkler, now adoring their ring finger, will probably drop your jaw. But, even that ring would look like a glass bead, when compared to some record breaking jewelry.
Record Breaking Jewelry
Stones the size of a fist, astronomical prices at auction, and more stones than you could dream to see in a lifetime. There are many pieces of record breaking jewelry in a number of different categories, it would be nearly impossible to list them all. So instead, let us here at Jewelry Jealousy, share with you our favourite record breakers, both past and present.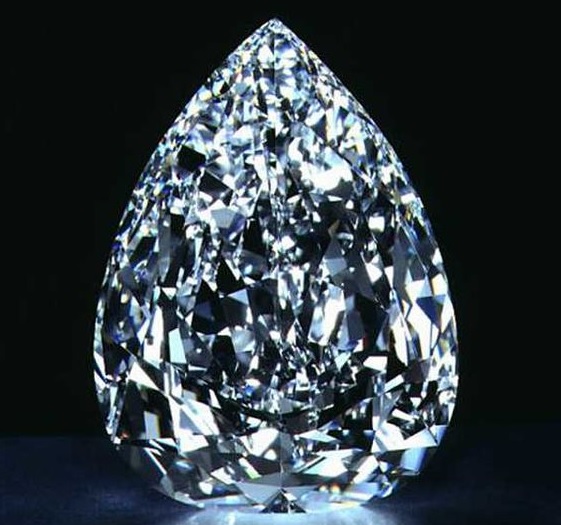 It wouldn't be a jewelry list worth mentioning, if it didn't have a massive diamond on it somewhere. When diamonds are mined they are in their raw state, coming out of the ground as a rough diamond, which is then cut and polished to create the sparklers we all know and love. A rough diamond has it's own beauty, usually having a beautiful frosted appearence and stunning unique shapes.
The largest rough diamond ever discovered is the whopping 3,106 carat Cullinan diamond. It was found in 1905 at the Premier Mine in South Africa by Frederick Wells, and presented to mine owner Sir Thomas Cullinan, hence the name. The huge stone was bought by the Transvaal provinval government, and it was presented to King Edward VII. The Cullinan diamond was entrusted to head of Amsterdam's Asscher Diamond Company, for cutting and polishing. With legend claiming that Joseph Asscher fainted from nervous exhaustion, when it was finally cut to perfection.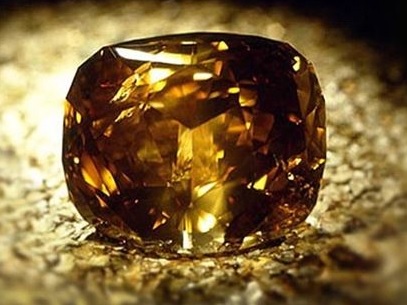 The collection of Cullinan diamonds features 9 large stones and around 100 smaller stones. Cullinan I is the largest diamond at 530 carats, whch is mounted in the British monachs Royal Scepter. It was the larget cut diamond until 1987, when the Golden Jubilee Diamond stole the title, weighing in at 545.67 carats. The yellow diamond is a real beauty and it currently resides in the Royal Thai Palace.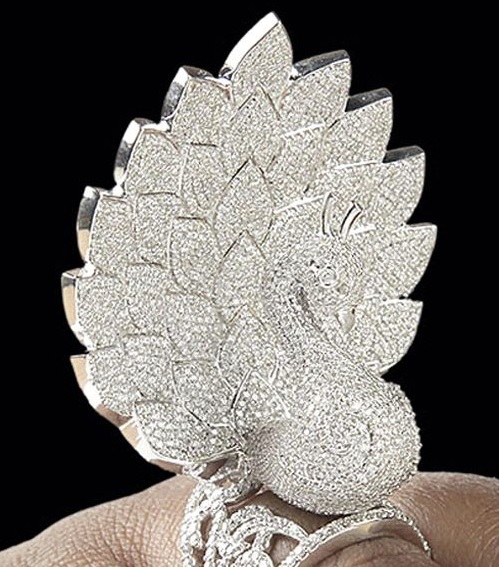 Whilst we are talking about diamonds, why don't we mention the most diamonds set in a single ring. That record goes to India's Savio Jewely, who managed to set a huge 3,827 diamonds into the 'Peacock Ring'. The giant stunner was reported to be worth around £1,800,000 on the date of verification by the world record officials. The Peacock RIng, smashed the previous record by over 1,000 diamonds, which was held by the 'Tsarvena Swan' by the Labortas Classic Jewelry House, that has 2,525 set diamonds.
So if you wanted to purchase a huge piece of jewelry where would you go? Well an auction would probably be a good place to start. High end acution houses, regularly stage huge jewelry auctions, with the funds raised reaching record breaking heights.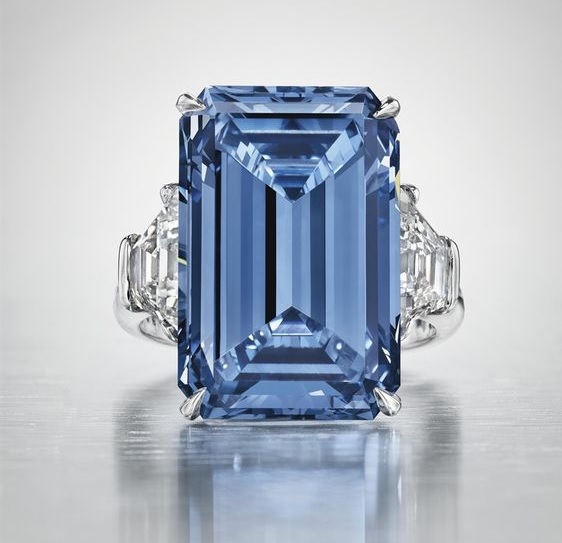 The most expensive jewel sold at auction is the Oppenheimer Blue Diamond Ring. It sold under the hammer at Christie's Geneva for a staggering $57.7 million, almost $20 over it's estimate. The 14.62 carat stone is also the biggest Fancy Vivid blue diamond to appear at auction. Also in may of this year, the most expensive pink diamond ring was sold at Geneva's Sotherbys. The pear shaped 15.38 carat rare pink diamond, wowed bidders and is reached a price of £31.56 million (see image at top of the article).
It isn't just sparklers that raise great prices, pearls are also great money makers at auction, especially when they have a rather famous previous owner. Elizabeth Taylor was known for her epic jewelry collection, most of it bought for her by two time husband Richard Burton.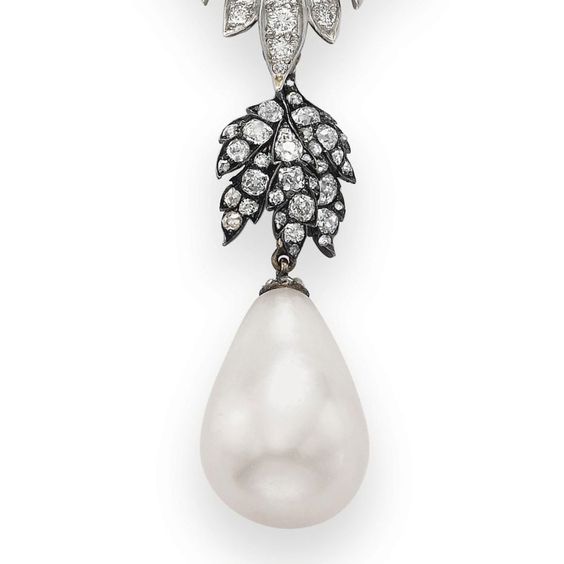 At Christies New York in 2011 her La Peregrina necklace became the most expensive piece of pearl jewelry sold when it raised almost $12 million after a fierce bidding war. Te necklace features diamonds and rubies, but its crowning glory, is a pear shaped pearl 203 grains in size, which equates to 55 carats. The whopper of a pearl was found in the Gulf of Panama and was owned by Spanish royalt, before being bought by Richard Burton for $37,000 in auction in 1979.
So there you have it, some of our favourite record breaking jewelry. Don't they just make you as green as an emerald with jealousy? If money was no object, which piece would you pick?