Something Out of the Ordinary? Check Out These 5 Bamboo Earrings!
last updated:
Aug 16, 2021
Bamboo earrings are a beautiful and ornate accessory that can add an exotic flair to your favorite outfit.
With their cutting-edge design, they add a little bit of organic nature to your accessories with a decorative touch.
Let's explore some of the most distinctive bamboo earrings that you'll love pairing with other pieces.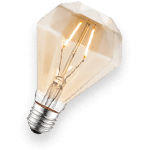 Who popularized bamboo earrings?
These eye catching ear candy are usually round, gold, chunky and large, with a bamboo texture.
Made famous by R&B and hip hop group Salt-n-Pepa and rapper Roxanne Shante, bamboo earrings were famously brought into the 21st Century with a bang by Beyonce, Kelly and Michelle in the Destiny's Child Bootylicious music video.
In the opening clip all three ladies are captured wearing their iconic gold bamboo earrings.
Beyonce in particular wears her bamboo earrings as the ultimate accessory to complete her iconic look, alongside her gold cross necklace, elegant rings and a purple hat.
Frequently Asked Questions
q:

Are bamboo earrings still in style?

a:

Bamboo earrings originally became popular in the 80s and 90s and have recently made a resurgence.

If you're a fan of vintage accessories paired with modern gear, these earrings are your best bet.

They're feminine and flirty while also bold and confident, making them easy to wear with modern fashion staples.
q:

What do bamboo earrings represent?

a:

For some cultures, bamboo earrings are more than a fashion choice. Primarily in Black and Latino communities, bamboo earrings are seen as a symbol of strength and struggle.

The resilience of bamboo in its natural state speaks to the strength of building oneself up.
q:

When did bamboo earrings become popular?

a:

Bamboo earrings have always been popular in a variety of communities. They have recently become even more of a topic, with popular retailers creating their own versions of the immortalized accessory.

There's no doubt they're a fashion faithful for many women.
q:

Where did bamboo hoop earrings originate?

a:

Bamboo earrings first became popular with POC communities as they have been worn for decades.

They're often found in beauty supply stores at discounted prices, making them an iconic staple in jewelry collections.

Over the years, they have become a style that's adored by people around the world.
Our Editor's Final Word
So that's our top 5 suggestions for bamboo earrings. Whether you prefer trendy triangles, heavy doorknockers or dainty hoops, we've given you plenty of styles to explore when it comes to bamboo hoops. If you thought there was just one type to choose from, you were wrong!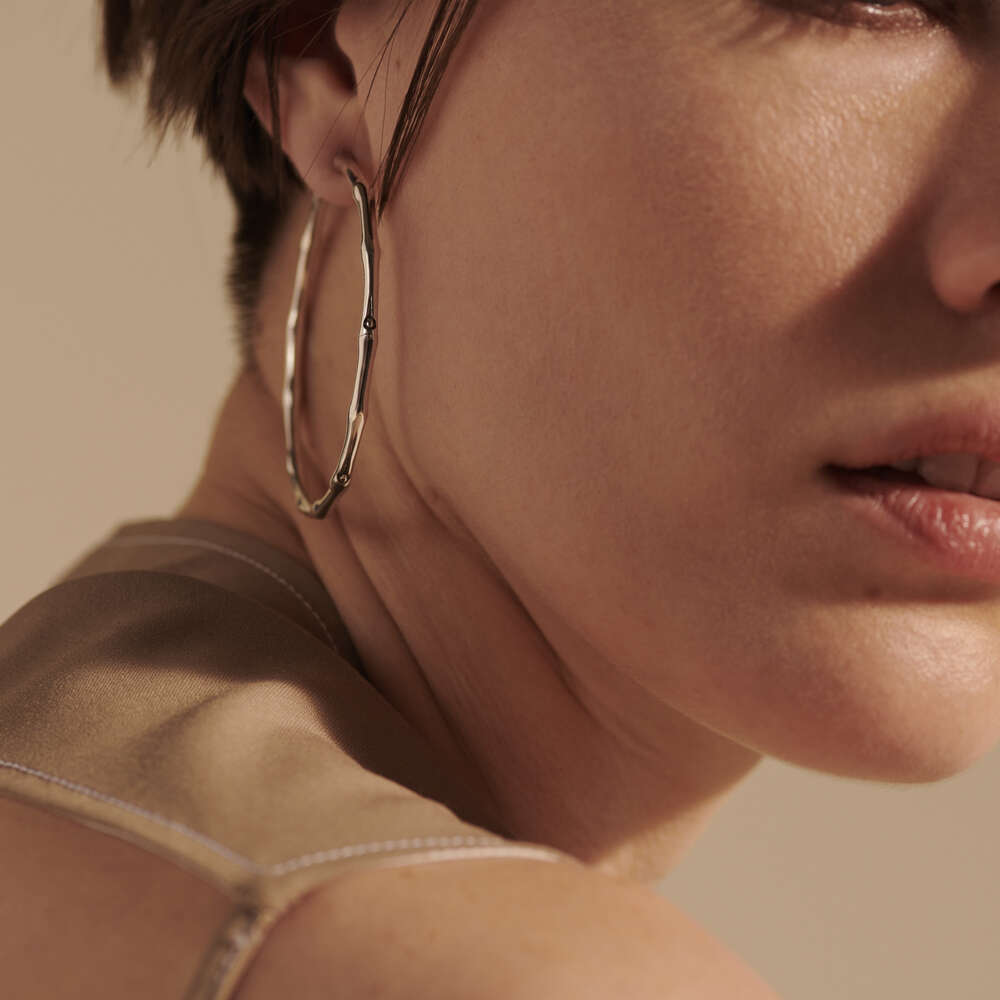 But don't worry, we'll forgive you. Now you are ready and prepared to enter the world of bamboo jewelry and give our A-list celebrities a run for their money!