Quirky Kitsch - The Most Fun Acrylic Jewelry
Acrylic Jewelry is so Fun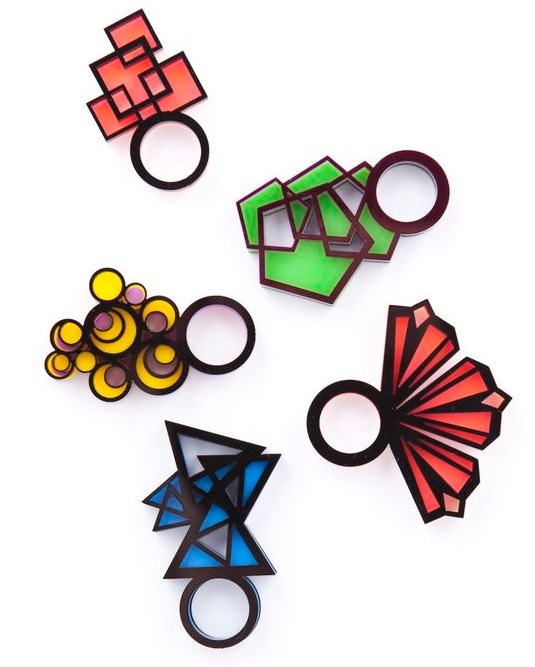 Whether you are having the warm weather or not, it is still summer and it's time to have some fun. On those cloudy and rainy summer days, wouldn't it be nice to brighten things up with some quirky and colourful pieces of acrylic jewelry. There are so many different types, different styles, and themes, and all of them tend to be at an affordable price…even from the more couture, high end brands.
There are lots of amazing acrylic jewelry brands out there,w ith so many great collections featuring everything you could ever want…from earrings to brooches, necklaces to bracelets. So to help with your acrylic jewelry inspiration, I have picked out some of my personal favourite brands, to help you fall in love, like I have.
Punky Pins
Founded in 2005 in the North East of England, with a range of quirky pins, the acrylic jewelry brand has grown exponentially in popularity in the independent handmade fashion industry. Punky Pins' lazer cut pieces are often seen on some serious stylish celebrities, and looking at their kooky loveliness, it isn't hard to see why. With nautical, fantasy and feminism featured heavily in their current collections, there is something for every girl and woman.
The brand really keep things fresh, with new collections being released regularly, featuring plenty of totally unique designs. Each piece is designs and produced in house, by a dedicated team, and it certainly shows, just check out some of their current pieces.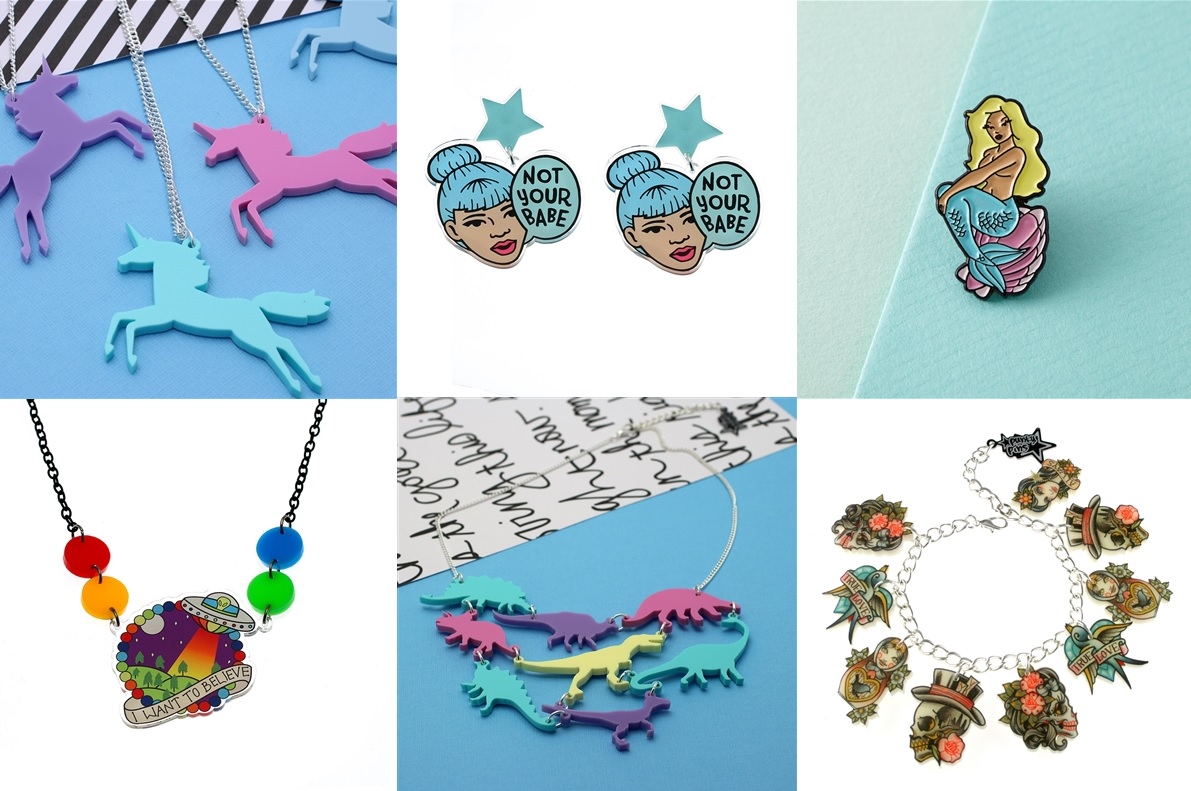 Some gorgeous pieces from acrylic jewelry brand, Punky Pins.
Tatty Devine
Like Punky Pins, Tatty Devine is an independent British jewelry company, designing and handmaking their creations in the UK. The uber cool brand was found in 1999 by Harriet Vine and Rose Wolfenden after they met at art school. They have stayed close to their roots, still micro-manufacturing their pieces in their studio in the East End of London, where it all began.
If you are looking for designs that will make a statement and stand you out from the crowd, then Tatty Devine is the acrylic jewelry brand for you. Their designs are all about being fun and being expressive, in a unique and provocative way. Who wouldn't stop to gawp at an oversized lobster necklace? Art and fashion combines to create jewelry that is current and has a great sense of humour. Take a look at these beauts…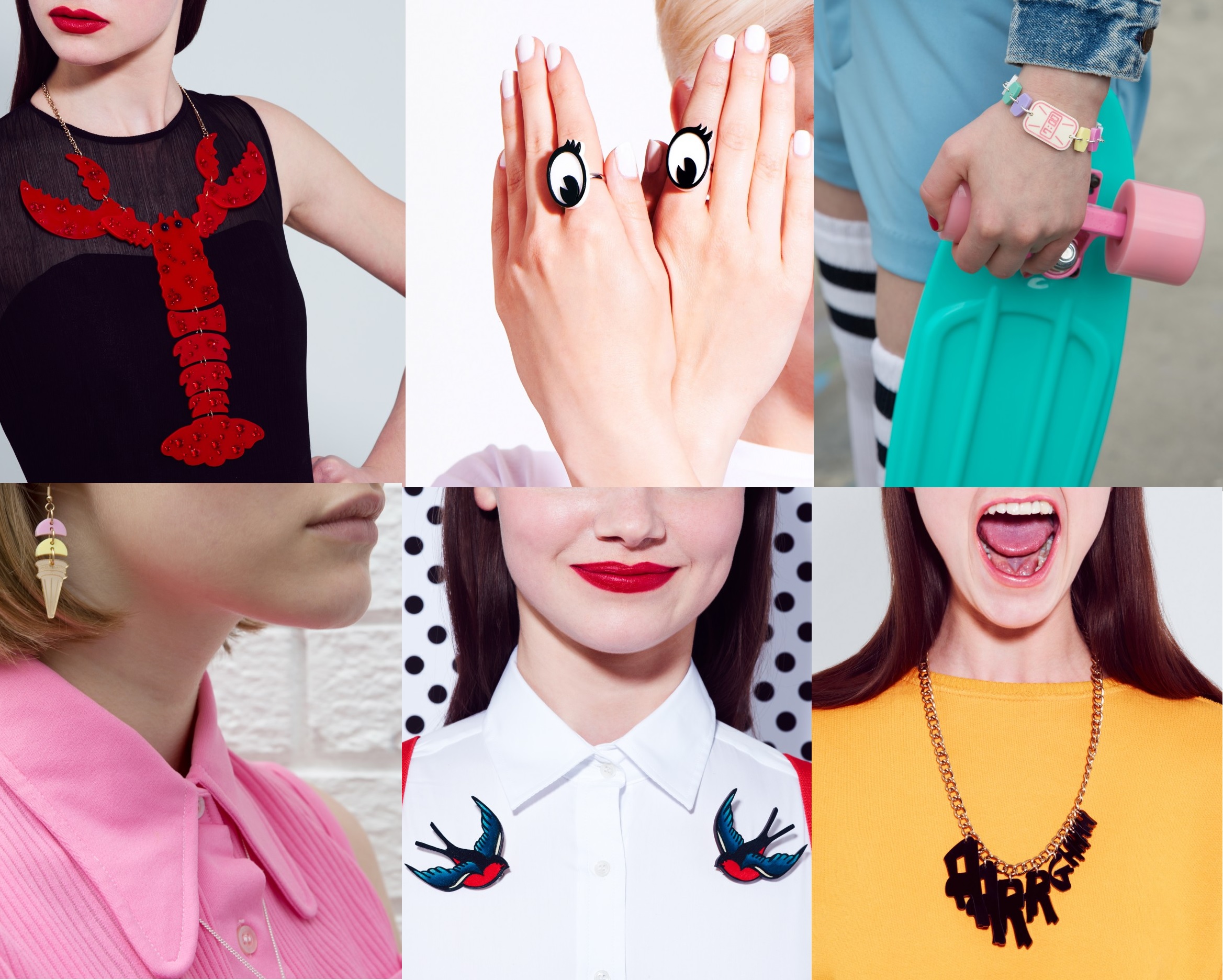 How fun are these pieces of jewelry from Tatty Devine?
I Still Love You NYC
ISLYNYC is a laser cut acrylic jewelry brand that is full of fun and experimentation. Each season they come out with new lines of interesting jewelry and accessories. Current collections include a great Body Parts line and some seriously pretty pastels, not to mention a range of totally outrageous sunglasses.
Located in Brookyln, New York, this American brand has a strong design aesthetic. Their style is experimental, yet remaining completely weareable, as well as being a juxtaposition between powerful and feminine. The jewelry and accessories from this awesome brand are really well priced, so you may want to fill up your jewelry box with pieces like these…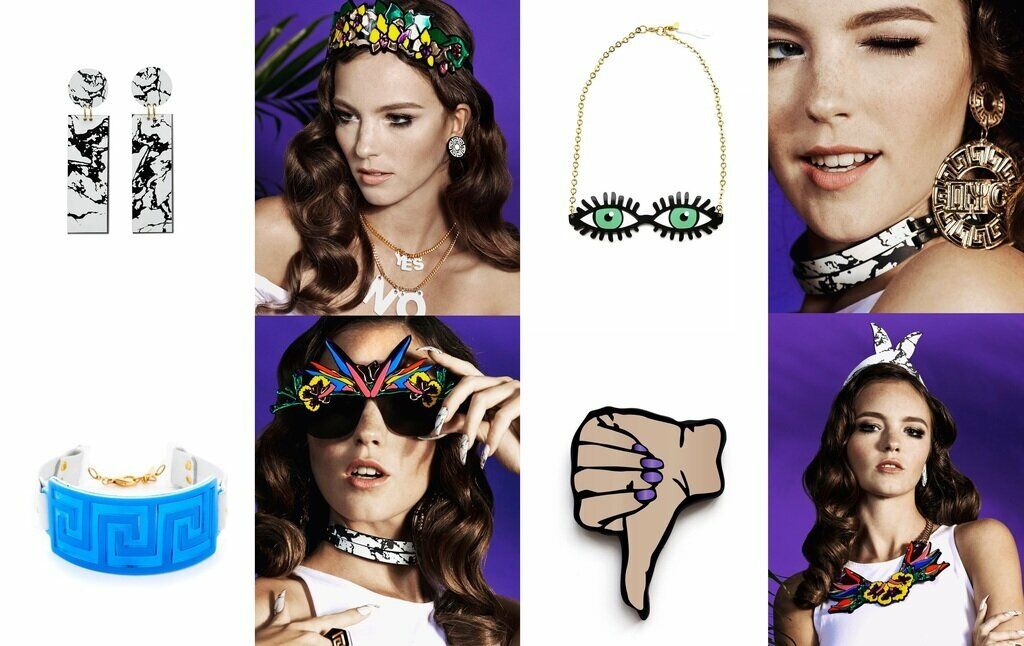 What about those sunglasses from I Still Love You NYC.
SStutter
Founded in 2014 in East London, SSTUTTER in an innovative and independent jewelry and accessory brand. Their designs will literally take your breath away, as they make a real statement, whilst being absolutely beautiful. Provocative and fashion forward, thieir loud acrylic pieces are so unique. Some of the handmade pieces are on the expensive side, but they would make great investment items, that would make an outfit rather than just adding to it.
Although their acrylic jewelry is the focus of this article, a mention should be given to their amazing clutch bags. They are so stylish and chic, and are well worth a look, if you are after a statement accessory. Their animal themed collection is simply stunning, with such an innovative use of colour and shape. The aim of the brand is to make their customers heard, and to amplify their own self expression. Who wouldn't want to be heard in pieces like these…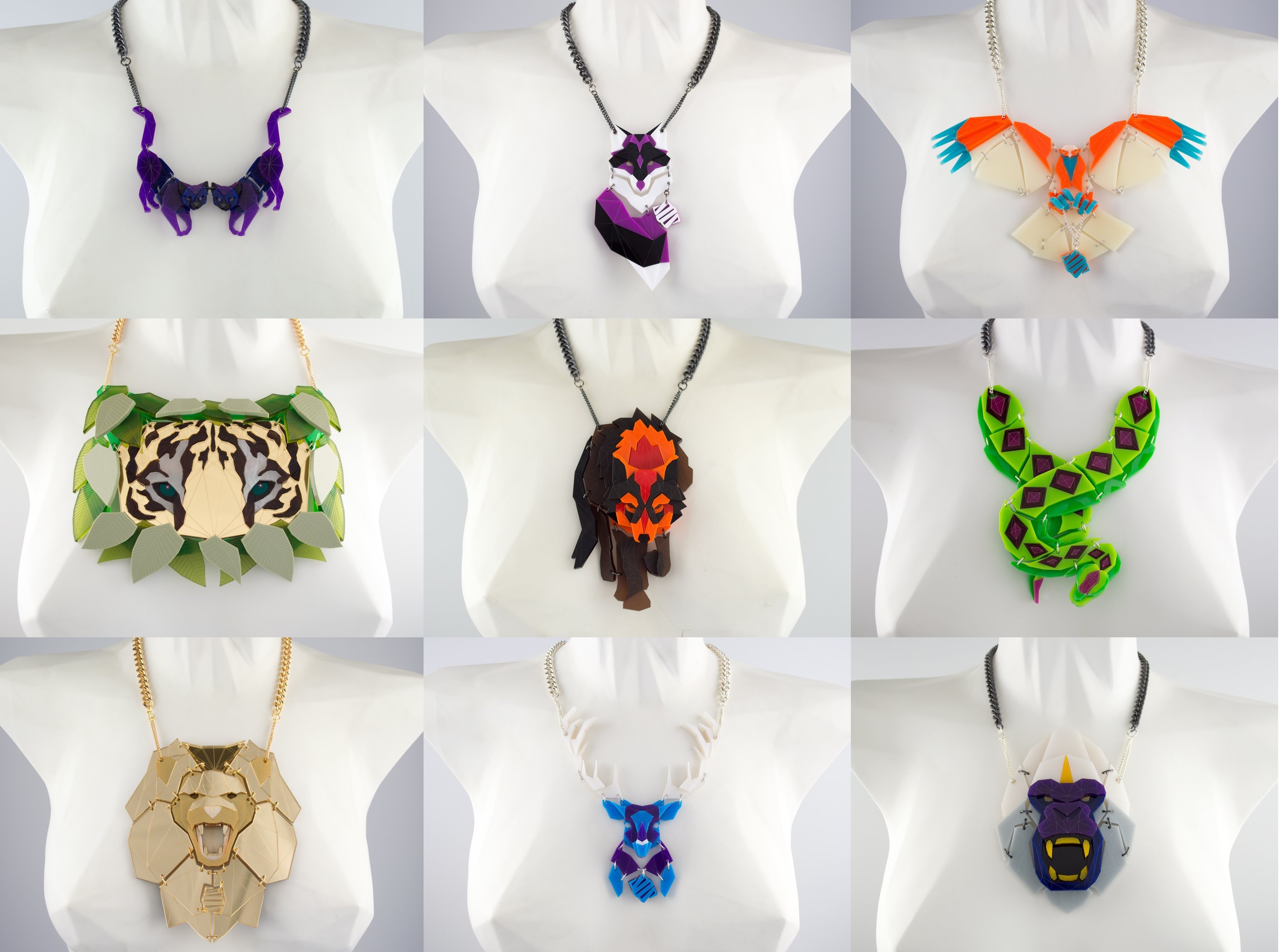 Take a walk on the wild side in some of these amazing pieces from SSTUTTER.
So do you think  acrylic jewelry might be the next big thing for you?