Herringbone Chain Necklace Selection for Men & Women
last updated:
Mar 04, 2020
To really understand our excitement about herringbone chain necklaces, you must check out the herringbone pattern.
It's pretty popular since it's basically an arrangement pattern for tiles that coincidentally resemble the bones of a herring (hence the name herringbone!).
So herringbone chain necklaces are just a variant of necklaces that exclusively use the flat pattern. And there's no doubt that the ensuing love for the luxurious uneven look is contagious.
People really love this for the mere fact that it deviates from the stereotypical necklace design.
In this article, we'll be reviewing ten of our favorite herringbone chain necklaces that you can buy. They're the best in terms of price, design, and material!
Top 10 Herringbone Chain Necklaces!
FAQs
q:

What is a herringbone chain necklace?

a:

It's just another type of necklace with its own unique design. As we already mentioned, the necklace gets its name from the herringbone pattern.

And to successfully replicate that design, the necklace is made up of thin, flat metal segments.

The segments are then bent in the middle and arranged to create the herringbone pattern.
q:

What are the cons of this type of material/design?

a:

They are prone to kinks due to their minimalistic design. You apply a bit of pull to one of the flat and thin segments, and you'll easily bend it. This is the one downside to their appealing design.
q:

Can these chain's segments be fixed?

a:

They can be fixed to an extent - this depends on the type of damage you want to repair.

For instance, if a segment gets bent, you can have it straightened out and flattened; however, this will definitely create a weak spot and a weak spot is always prone to breaking so you'll have to be more careful.

An alternative to this is to have the segment cut out and then have the chain rejoined at their edges.

The one drawback to doing this would be that the necklace won't be as flexible as it originally was, and kinks will also appear faster that way.
q:

How to wear one?

a:

This type of jewelry is perfect with literally everything. The only problem is pendants; they soften the aesthetic appeal of the herringbone pattern, and they also have the potential to create kinks over time.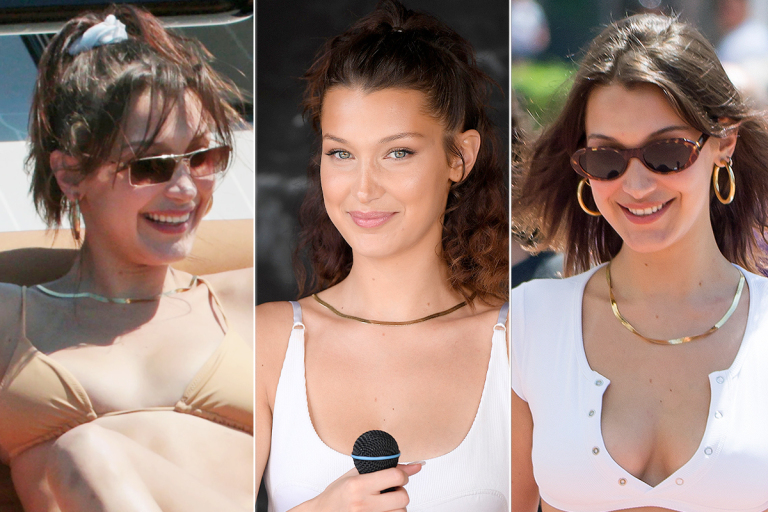 If you still want to layer the herringbone necklace with a pendant, make sure the pendant is smaller in size and that it also has a clasp that fits flat chains.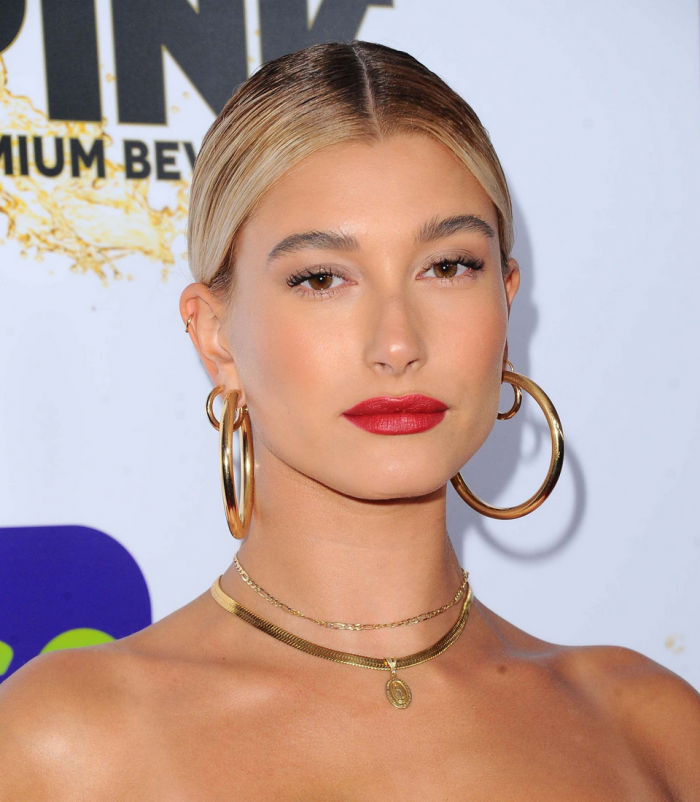 Finally...
There you have it, our choice of 10 gorgeously beautiful herringbone chain necklaces (most options are unisex!).
When putting together our list we made sure to select herringbone chains made of quality metals such as silver or brass plated in white or yellow gold.
We also paid attention to give you length options as well as picks that comes with a super affordable price tag!
If you're looking or a gift for someone special, a lot of the herringbone chain necklaces on our list come in free gift boxes and free return policies.
Finally, the brands we chose to feature in our list are all trusted sellers with rave reviews so if you're worried about getting a low quality product, we can guarantee you it will never happen!