Odd One Out: The Mismatch Earrings Trend
Have you ever lost one of your favorite earrings and grieved the loss of your old friend, feeling sad that you will never be able to wear the other one, ever again? We have all been there, and I'm sure many of us have several single earrings in our jewelry boxes – you never wear them, but because you love them so much, you don't want to let them go. Well, you don't have to, as a major jewelry trend in 2016, is mismatch earrings.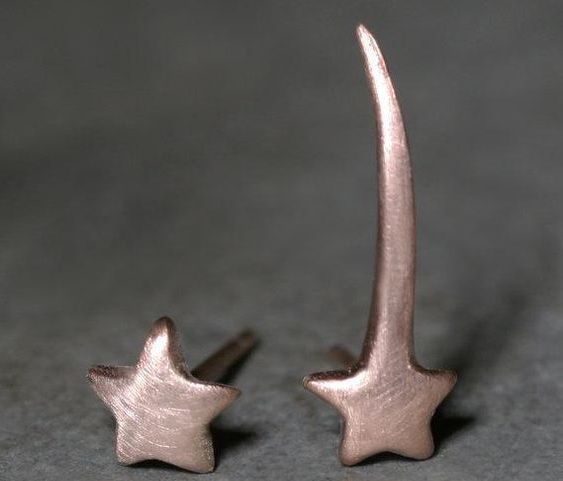 Yes, you read that right, mismatch earrings are the next big jewelry trend – so you can stop looking under the sofa, searching through the bins, or checking the contents of the hoover for your missing lovely. Instead, keep that lonely earring and get ready to pair it with something completely different, for an on-trend, eclectic look that is perfect for summer and beyond.
There is so much scope for experimentation, and you can go subtle or totally over-the-top. So why not have some fun with it, and try out some combinations with the earrings you already have in your jewelry box, and see what happens.
Mismatch earrings were all over the 2016 catwalk showings, with top fashion houses, such as Proenza Schouler, Loewe, and Simone Rocha, sending their models down the runway with odd earrings.
Mismatch Earrings on the Catwalk
Wearing jewelry pieces that don't match, has never looked better. So make yourself a cuppa, put your feet up for five minutes, and find some inspiration from the catwalk, with my picks of the best-mismatched earrings.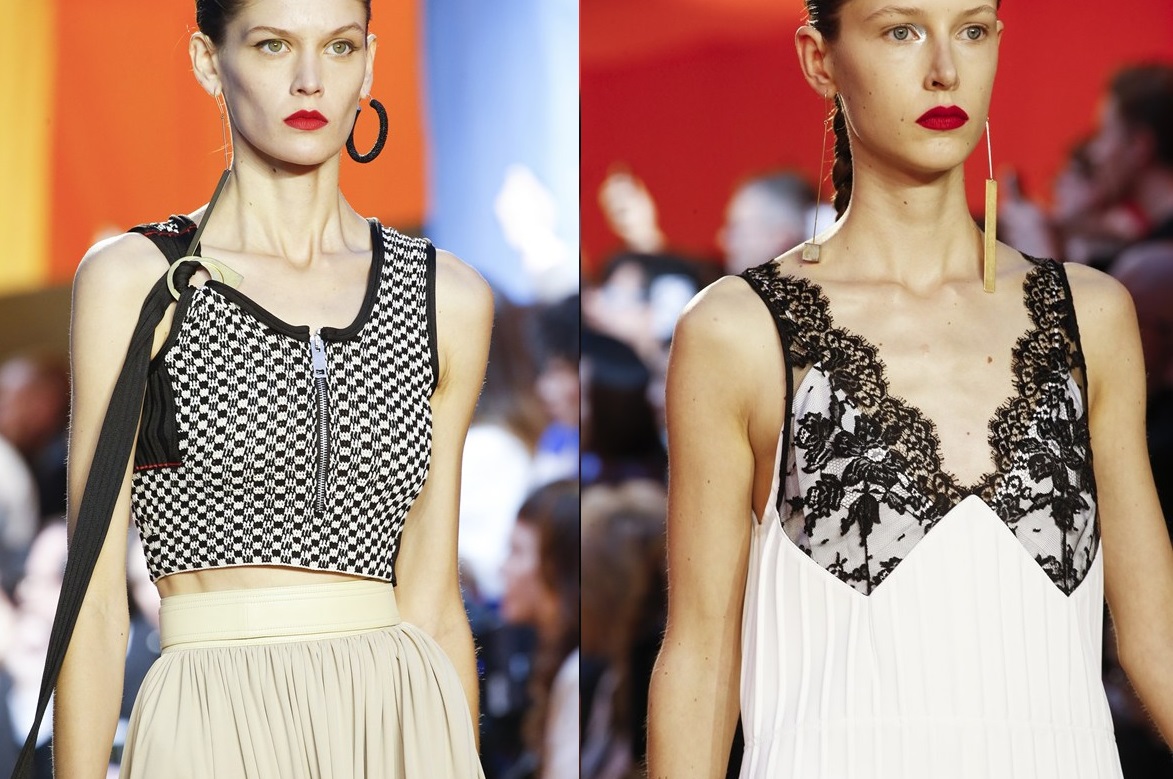 At Celine, mismatch earrings were a major feature on their Summer 2016 catwalk, and they went really big and bold, which worked fantastically with their feminine silhouettes and fabrics. Their earrings had fabulous geometric shapes on long drops, so they just reached the shoulder. The mismatch of the geometric shapes worked so well together and could be easily created by buying a few pairs of different earrings. Be aware though, that since mismatch earrings are so popular currently, you can buy mismatched pairs of earrings in many places.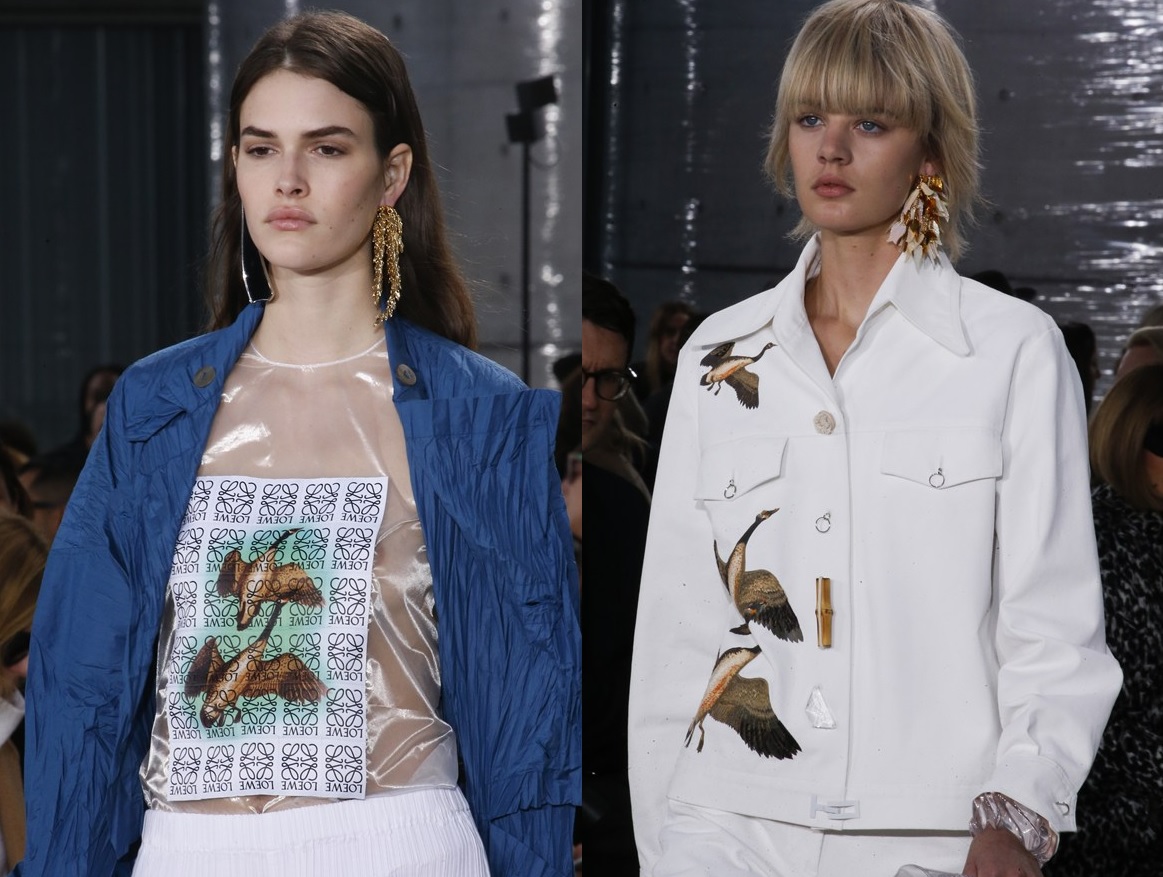 For Summer 2016, Loewe went for dramatically mismatched earrings, with feminine and ornate earrings mixed with bold and strong earrings. The juxtaposition of the earrings worked so well with their eclectic collection, that was full of texture and cool prints. Do you think you would be brave enough to try such a bold version of the trend? Don't worry if that is a step too far for you right now, you could always try something a bit more subtle, like stud earrings that don't match. There are plenty of mismatch earrings available that differ in simple ways.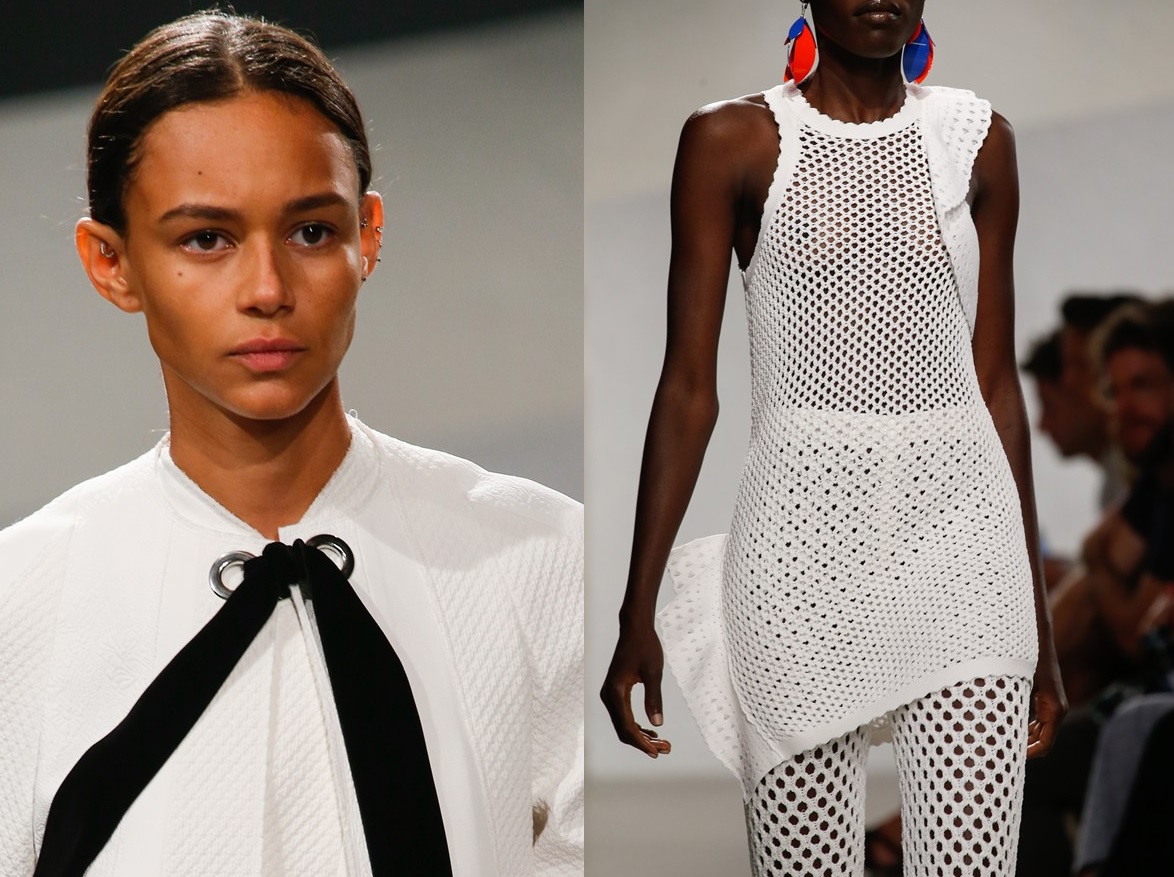 At the Proenza Schouler Summer 2016 catwalk show, they took a much more subtle angle on the mismatch earrings trend. A really cool take on the trend was a number of minimal, mismatching studs worn in each ear, in different positions. Plus they also had earrings that were the same style, but had subtle colour differences, which would be a great way to experiment with the trend for the first time. For example, how about hoop earrings in different metallic finishes, one silver and one gold.
Celebrities in Mismatch Earrings
Stylish celebrities are also embracing the new jewelry trends, with many of them taking to the red carpet in some stunning mismatch earrings. It is such a stand-out look and it is so chic and fashion forward, that it is bound to be noticed by those fashion photographers Here are a couple of the best-mismatched earrings seen on celebrities so far, but I'm sure there are many more to come as the year goes on.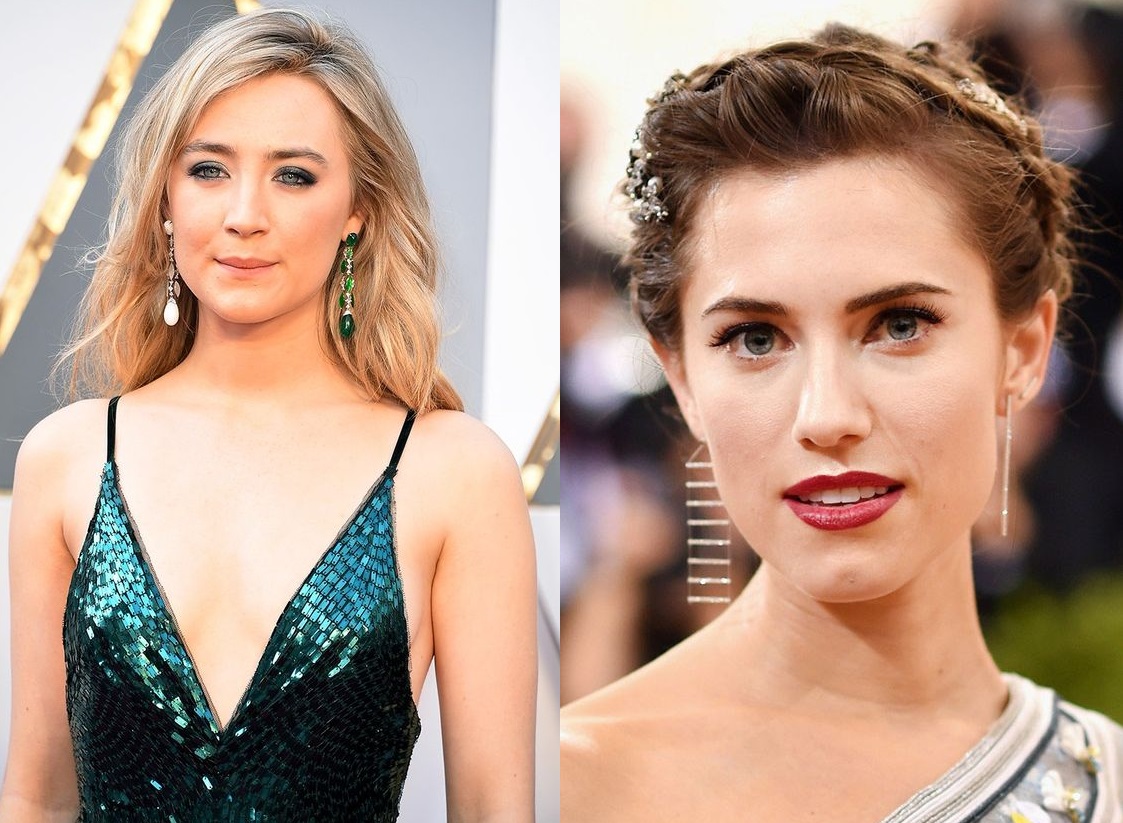 Saoirse Ronan and Alison Williams both looked stunning this year when they took to the red carpet in mismatch earrings, Saorise at the 2016 Oscars and Alison at the 2016 MET Gala. Saorise's earrings were stunning diamond earrings from Chopard in differing colors – they were subtly different, but the effect still had a high impact. Alison went for stunning sparklers that were different in shape, with one ladder earring one straight drop, each with the same finish. They looked amazing with her gorgeous braided updo that took her hair off her neck.
Once a trend has made its way to the red carpet, the high street is not far behind, so why not get ahead of the pack, and start mixing up your earrings now. Keep up to date with all the latest jewelry trends by checking Jewelry Jealousy everyday.
Save