How to Choose the Perfect Prom Night Jewelry
Marianne 12 Mar 2020
3173
How to sparkle and shine needs to be your main concern when it comes to your prom night. So, choosing the perfect prom night jewelry is a MUST. Once you are done with picking out the right dress, it's time to choose the bling. You can go for the classic shine the gold or silver get you, mixed with a stone in the tone of your dress. Remember, it's all about balance!
And if you don't want to look like a Christmas tree, keep an eye on your glitters and colors and you will look like a movie star on walking down the red carpet.
Know What Type of Jewelry Goes With Your Dress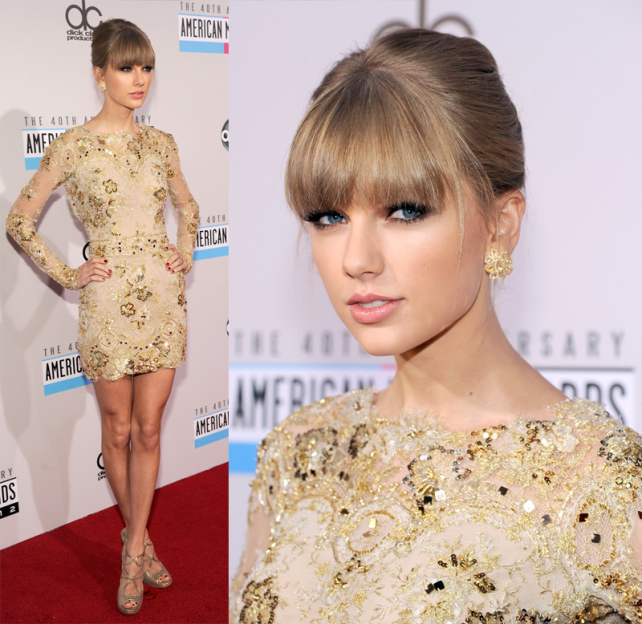 When choosing your prom night accessories, make sure you match the shine with the color of your dress. In the case your dress is not a sparkly piece, you can choose jewelry with any in any tone.
However, if your dress comes with a sparkle in the form of embellishments or shiny details, make sure that the sparkles are of the same color. For example, if the dress has shiny gold details, choose gold jewelry, or silver for silver details on the dress.
Earrings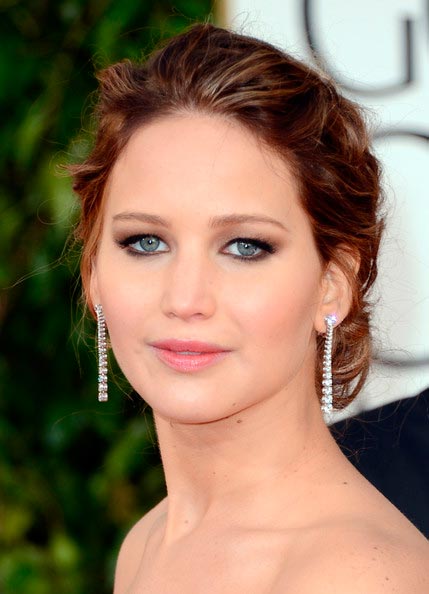 Your earrings should be in balance with your hairstyle, as well as with the top of your dress.  First, let's figure out how to match the earrings with the hair. It is actually pretty easy. If you plan to have a dramatic hairdo, your earrings should not contrast with your hair to see who will get more attention.
This means that the more dramatic the hair is, the more minimalist and smaller the earrings should be. On the other hand, if your hair is going to be simple and minimalist, your earrings should be bigger and bold.
When it comes to matching the earrings with the top of the dress, all you need to remember is to apply the same rule. For example, if the dress has a classic strapless look, your earrings should be large and sparkling.
Again, just like with the hair, if the dress comes with heavy needlework, the earrings should be more "dainty" and "under the radar". Maybe a good choice would be a pair of gentle pearl earrings. You can check out the latest trends in our "Pearl Earrings: Top 15 Best Looking Earrings to Own in 2016" article.
Necklace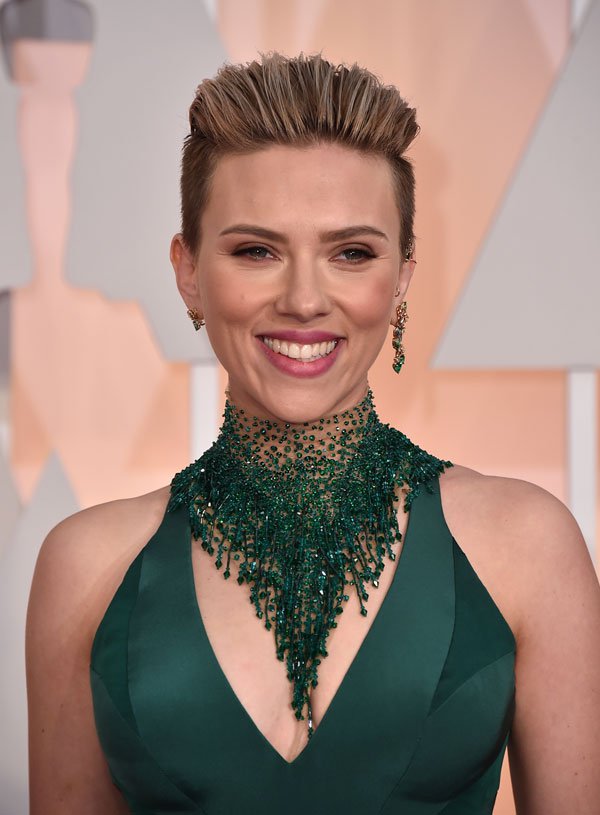 You have two options here, the maxi collars with glitter and stones, or a delicate choker. Either way, the style options are endless… So how to pick the perfect one? Easy, just follow a few simple rules and you will be fine.
Again, you need to pay attention to balance it all out. It's like this… A straight neckline on a strapless dress needs to be matched with a glittery necklace, but the earrings need to be subtle.
When it comes to a dress that with a deeper neckline, you should match it with a longer chain. This way, you will enhance the natural lining of the dress. For a dress with a higher or a straight neckline, choose a shorter length necklace.
Friendly advice:
If your dress already comes with shiny decoration around the bust, skip the necklace. You don't want to outshine your dress with it.
Tiaras and Headbands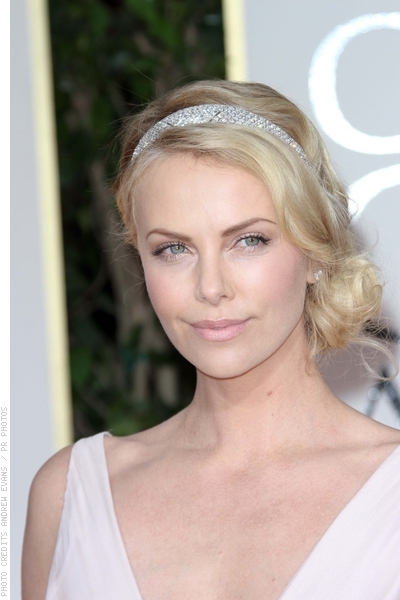 To improve your hairstyle with the help of a tiara, you don't need to put a huge, royal style crown! Actually, to pull off a classy and elegant look, a chic, discrete one will look unbelievably beautiful on any hairstyle, even on shorter hair.
The most important thing you need to pay attention to is to match the tiara with your face shape, hairstyle, and of course, the dress. Also, try to match it with the rest of your prom night accessories, so that you achieve that sophisticated and romantic prom look everyone desires.
Have in mind that if your hair is accessorized, your earrings need to be simpler and more subtle.
In the end, whatever style of jewelry you choose, remember that you need to feel beautiful and confident wearing it.
So, if your first choice doesn't work, oh well, back to the designer's board and start all over. Once you find the perfect combination with the help of our suggestions, your prom night look will be like from a modern fairy tale…