Men's Pinky Rings: 7 Options We'd Like to See on Our Man's Pinky Finger!
last updated:
Aug 12, 2021
Men's pinky rings are the ideal addition to your collection to show off your personal style and confidence. As an edgy and alluring accessory, they're an iconic staple that more men are starting to appreciate for everyday wear.
If you're on the hunt for a cutting-edge way to enhance your style, we highly recommend these distinctive designs.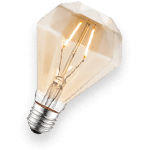 Pinky ring meaning
Men's pinky rings have been historically known to convey different meanings. In the Victorian era when men wanted to indicate that they were uninterested in pursuing marriage, a man would wear a ring on the pinky finger of his left hand.
Rings and heritage
Traditionally there has also been a massive connection between a man's pinky ring and his family/ heritage. The ring has been used to represent the man's family crest or coats of arms.
Finally...
A pinky ring has been associated with being worn by members of the royal family; in particular, Prince Charles who is known for wearing a signet ring on his left hand which is stacked on top of his wedding ring.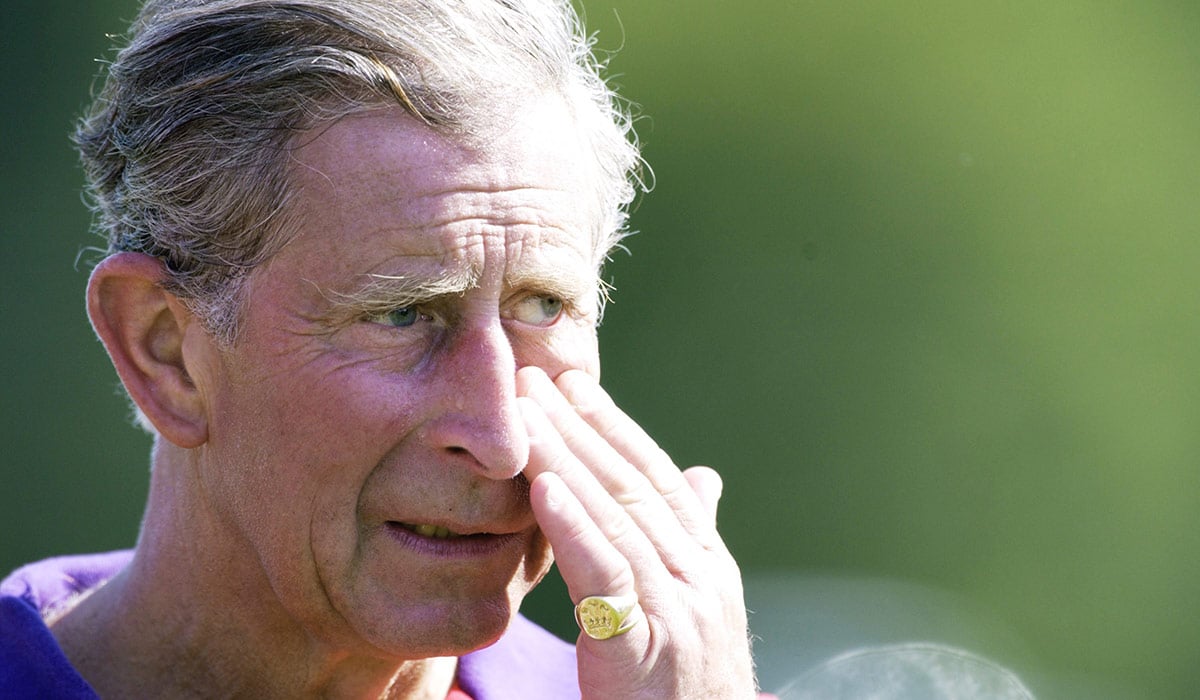 The pinky ring, therefore, plays a big part in communicating style, statue, affiliation, and spirituality. The piece of jewelry has historically been worn by a variety of different types of men and still is today.
Members of the royal family, wealthy society, rock stars, spiritualist and men who don't believe in marriage – the list is endless. This is what makes the pinky ring so great because it's extremely versatile and continues to develop in design over time!