Choosing the Right Skin Tone Jewelry - How to
Marianne 09 Mar 2021
8454
Sometimes, picking out just the right jewelry can be a tough task. So when in doubt, just remember the proven method, choosing the right skin tone jewelry always works, and you can be sure that pieces that you find by using this method, will be pieces that look great on you. Here are a few tips to help you determine your skin tone, and then match it with the right jewelry colors, types, and shades.
The Right Skin Tone Jewelry – What is your skin tone?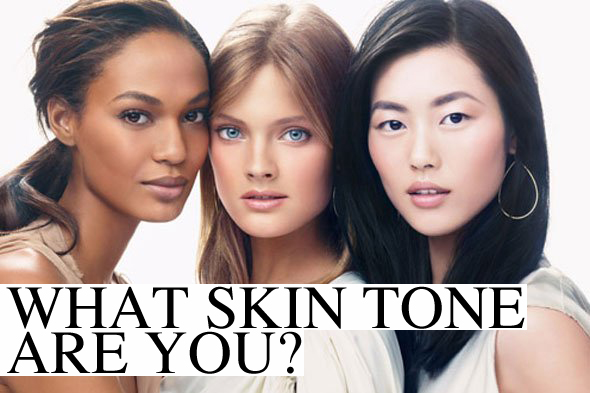 If you want to find out which tone your skin is, there are two ways to do it. The first is determining the tone by the color of your veins, while the second includes carefully looking at the color of your skin and considering its behavior.
If your veins are dark blue, your skin tone is most likely cool. This means that your hair color is probably black, dark brown, or blonde. Your eye color is brown or light blue. As for your skin, it is most likely with a pale shade, and easily burns in the sun, or tends to become red when exposed to the sun's rays.
If your veins are more green than blue, then your skin tone is most likely warm skin. You have a light blond or red hair color, and hazel, green, or blue-colored eyes. As for the skin tone, it probably has a color of espresso or ebony.
In the case, your skin doesn't come with redness, olive, or espresso color, it is definitely a neutral tone. This kind of skin tone fits in the category of cool skin tones.
Match It With the Right Skin Tone Jewelry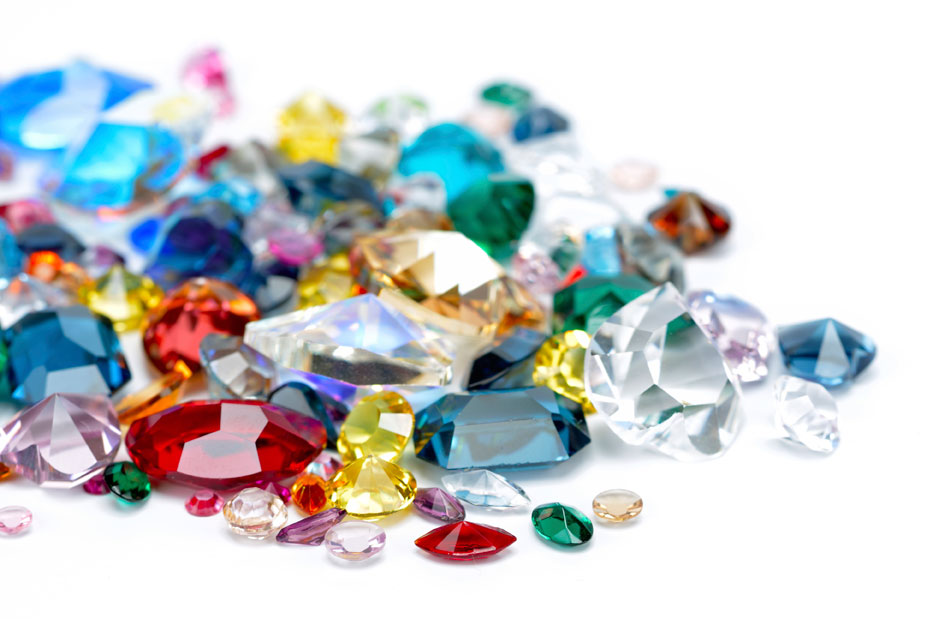 Okay, now you have determined which tone your skin is and you are ready to look for appropriate gemstones and metal colors. You can now be sure that the pieces you pick will look marvelous on you. Speaking of gemstones, you can also check out our "Everything Emerald: The Best May Birthstone Jewelry" article.
For those of you with a cool skin tone, the best choice would be gemstones that come in blue, purple or red color. If you are not sure which stones come in red color, the garnet, ruby, and tourmaline are red. If you wish to wear a beautiful purple stone, you will need to look for jewelry with a sapphire, fluorite, or the amethyst. As for blue stones, look for topaz, blue sapphire, or aquamarine
As for metals, the cooler skin tone goes best with white metals, such as white gold or silver.
If you identified your skin tone as warm, your ideal skin tone jewelry would include green, orange, and green colors. For example, the greenstone category includes jade, emerald, and peridot.  The zircon, citrine, and yellow sapphire come from the gold/yellow stone category.  Moonstone, imperial topaz, and the Spessartite garnet come from the orange stones category.
As for metals, the warm skin tone goes best with yellow metals, such as copper or yellow gold.
Diamonds are the most grateful choice because they fit perfectly with all skin tones.
Which Pearls Go With Which Skin Tone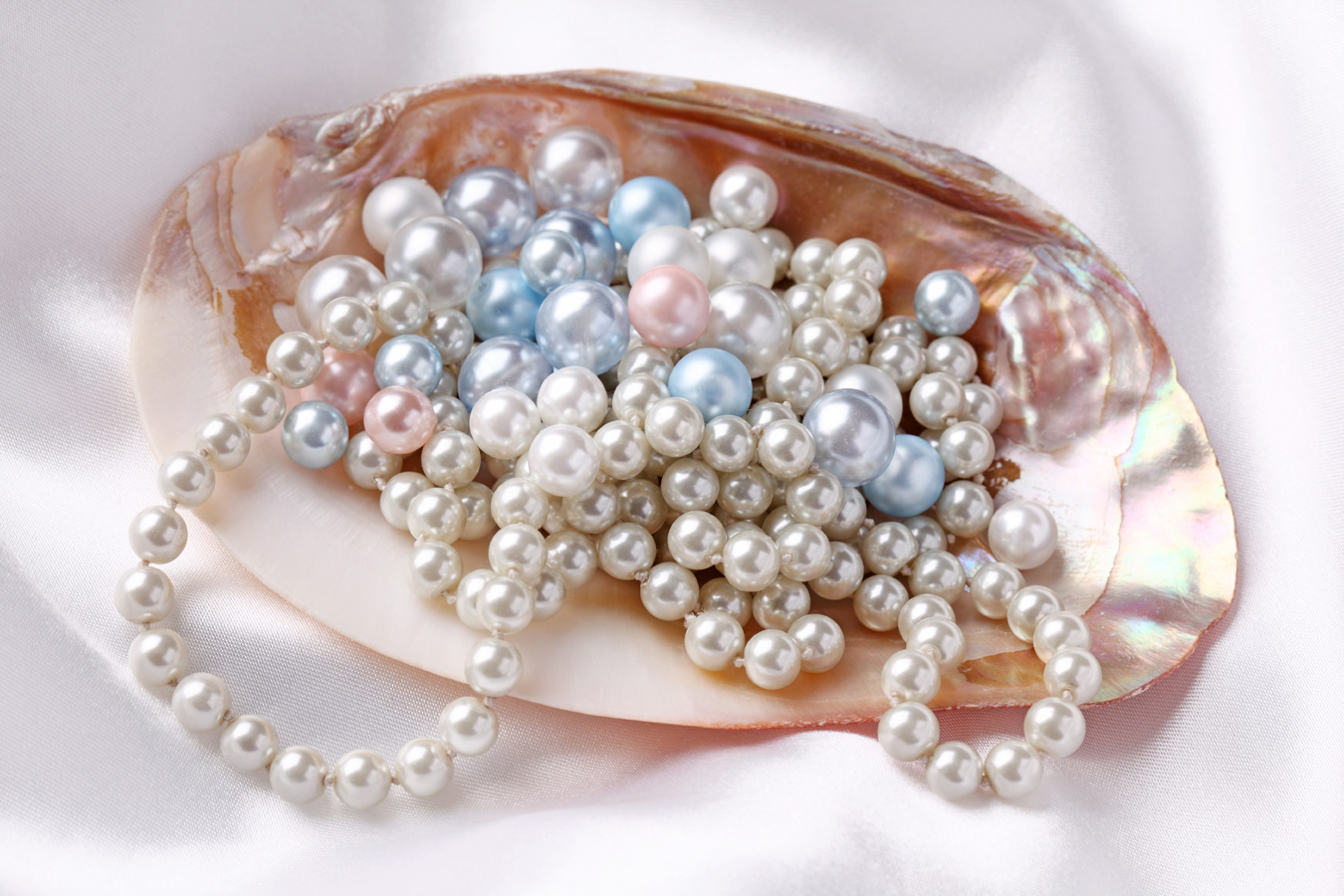 Even though, when most people hear the word pearls they think of the white pearls, there are, however, three shades of pearls. Besides the just mentioned, traditional white pearls, there are also silver and rose-tinted pearls available. Having this in mind, matching your skin tone with pearls will now come much easier.
For those of you with a cooler skin tone, the best pearl choice would be rose-tinted pearls or the traditional white pearls.
The silver tinted pearls go great with the warm skin tone, but you can also wear the white pearls as well.
Other Things to Consider Besides the Skin Tone
 Now that you know how to find and wear the right skin tone jewelry, you can also consider some other factors that will come pretty handy when it comes to making your style breathtaking! Here are some short and simple tips that will help you:
Wear Jewelry that Makes Your Body Sexy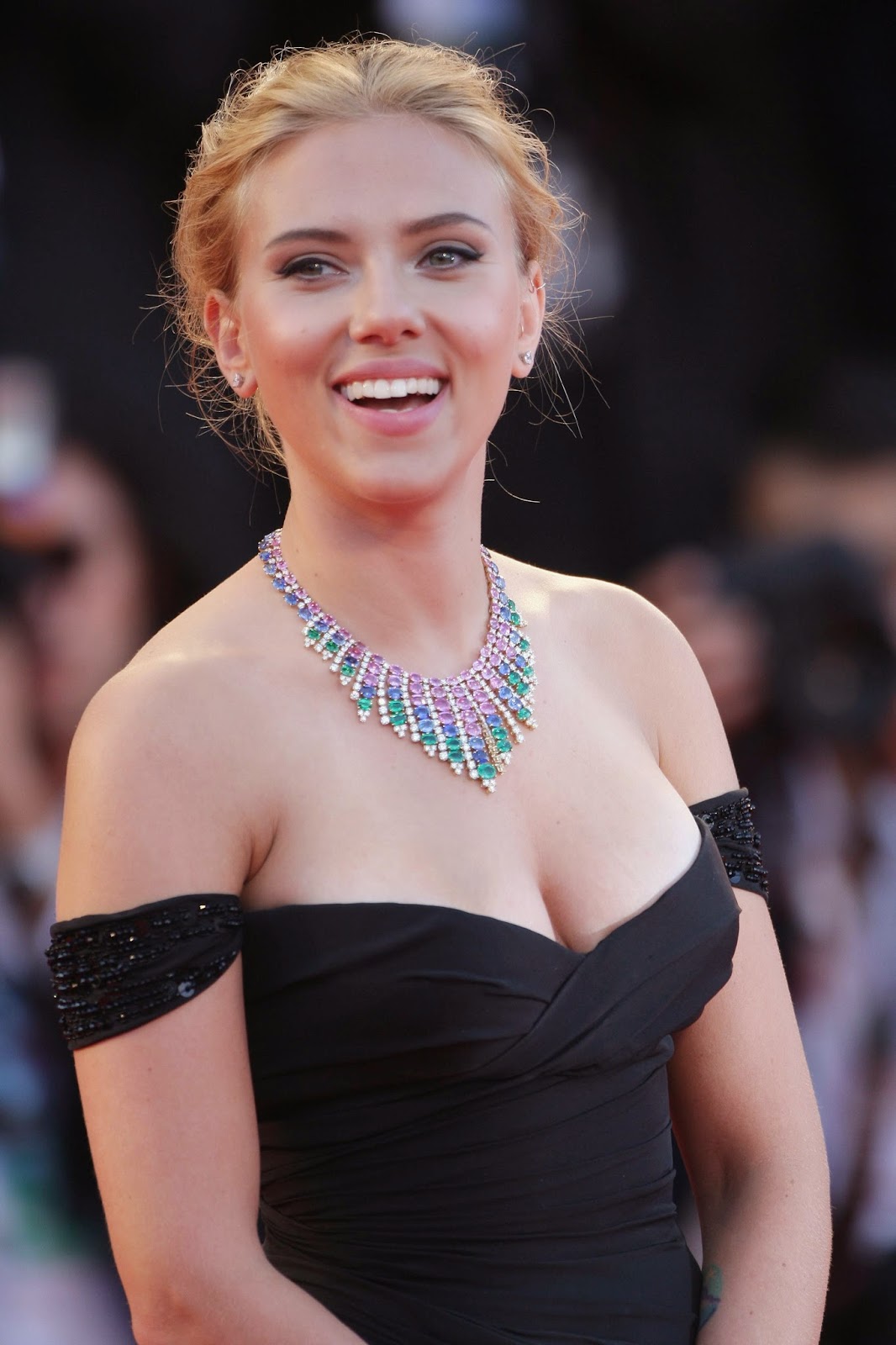 Depending on your mood, or on how you want to look, your jewelry can highlight certain parts of your body, or keep some of the "Under the radar". For example, by strategically placing jewelry, you can balance the proportions of your body, or draw attention to, or away from, some body parts.
If you want to highlight your sexy parts, try wearing pieces with flashy, bold colors on those body parts, or near them.
For a proportion balance, if you are a large woman, big jewelry pieces will make you look proportional and not out of balance. On the other hand, if you are of a smaller size, try wearing smaller jewelry pieces. It's all in the balance!
Try Matching Your Jewelry With Your Eye Color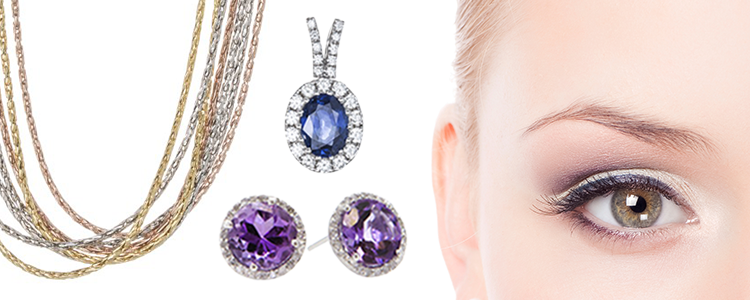 Since your eyes are the first thing someone notices when talking to you, it is normal that you want to match your jewelry with your eyes, right? So, since now you know what your right skin tone jewelry is, here are some tips that will help you match that jewelry with your eye color as well.
If your eyes are blue, and your skin tone has already demanded some cool colored gemstones, your ideal choice, for example, for earrings, would be sapphire or blue topaz.
For a brown-eyed girl, the best choice would be red gemstones such as ruby or garnet.
Hazel eyes are ideal for green gemstones such as peridot or emerald.
Green gemstones such as emerald or jade, are perfect for green eyes.
Well, there you have it ladies, your manual to choosing the right skin tone jewelry, but also choosing the right jewelry for your body type and eye color. Whichever beautiful piece you decide to wear, just remember that it is there to make you feel beautiful! So go and be a beautiful girl!