Best Men's Leather Necklaces
last updated:
Feb 19, 2020
We have seen a lot of chain necklaces this season from the very best of brands; they are all shades of gorgeous. However, we decided to bring you something different but still with the same appeal - men's leather necklaces!
A leather necklace is a perfect choice when you want an accessory that literally goes with everything, even with a more formal outfit (as long as you pick the right type of leather necklace!).
Since we're pro at what we do and we love to browse the internet just to find the best jewelry options at affordable prices, we picked 10 men's leather necklaces worth adding to your cart!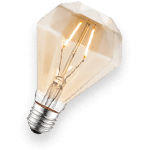 Leather necklace heroes
Hunk celebrities have the privilege of being styled by the best designers in the world. And more often than not, they accessorize with leather jewelry.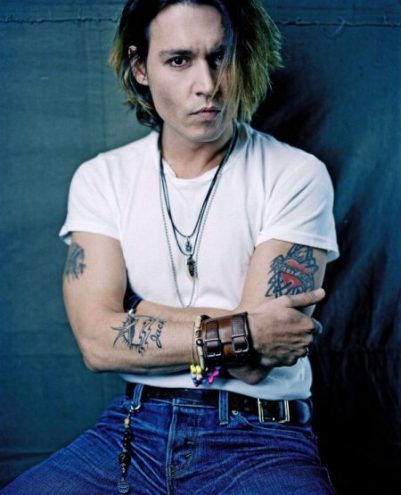 Just think of Johnny Depp; now he is the king of leather necklaces and bracelets, and when we think the guy just couldn't get any hotter, his jewelry makes him even more beautiful than he already is!
Leather necklace heroes
Another hunk looking so so good with leather necklaces around his neck is Chris Hemsworth!
The Aussie hottie is often seen wearing leather accessories including necklaces and bracelets.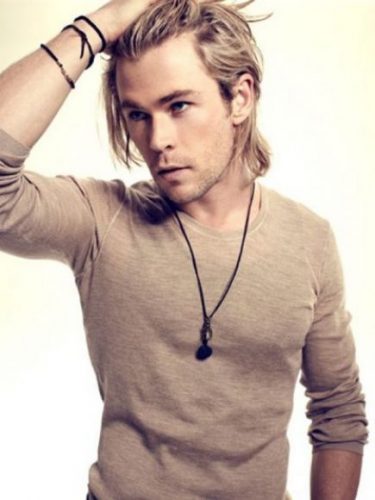 A simple white tee, bed hair and a leather necklace is our favorite styling of all!
FAQs
q:

What type of leather is used for the men's leather necklaces on our list?

a:

Cowhide is mostly used, and it goes through processes like cleaning and tanning before it becomes the leather commonly employed int the jewelry industry.

Basically, the hide is treated to remove impurities and soften it for the tanning liquid.

Then, it's soaked in a  tanning solution for days and finally split it and modified to shape it into a cord or any other leather object.
q:

What other accessories would go well with a men's leather necklace?

a:

When it comes to leather necklaces, they're a pretty versatile type of accessories.

We love seeing simple bead and rope chains layered along with a leather necklace.

You can also play with the metal colors, so both yellow gold and silver will complement any type of leather cord necklace and its color.
q:

How do I care for my leather necklace?

a:

Taking care of leather jewelry is quite different from the way you would take care of metal necklaces.

When it comes to a leather necklace, its shape and color will depend on how well you take care of it!

✓ Avoid exposing the leather to water or chemicals.

✓ When you want to clean it, just oat it down with a damp cloth. Don't use too much water and avoid immersing it into any solution.

✓ You can use a small dab of mild, moisturizing hand soap or get a leather cleaner for proper wiping out.
Finally...
Men's leather necklaces are super versatile accessories, a symbol of masculinity and sexiness. Let's admit it; there's nothing hotter than a guy sporting a cool leather necklace around his neck!
When putting together our list of men's leather necklace picks, we made sure to include a variety of styles and price points.
By browsing our list, you will find simple leather necklace designs, as well as necklaces with some gorgeous masculine pendant.
In case you're on a super tight budget, there are plenty of options on our list, which are super affordable yet made from quality leather and looking like a real splurge!
If you're looking for a gift for a special man in your life, a leather necklace is an excellent idea, and any of our picks would work depending on the specific style of the person you are shopping for. Time to shop guys!