Rope Bracelet for Men and Women: Ultimate Guide
last updated:
Feb 21, 2020
A rope bracelet is more popular than ever! This type of jewelry is super versatile, casual, and perfect for both men and women.
Whether you're looking for a leather, metal, or regular rope bracelet, we made sure to include options in all price ranges and materials.
From dainty to practical (yes, multi-use!), you will find a rope bracelet that we're sure matches your style.
Now don't get us wrong, there are some pretty pieces as well in our list for those of you who prefer something more blingy.
Time to check our top 10 picks!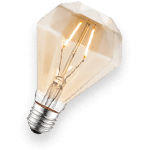 Dress it up or dress it down: simple style tips
One of the best and most attractive things about rope bracelets is their incredible versatility.
Not only can they work great in a variety of situations, but they also are – in general – one of the more durable bracelet choices out there.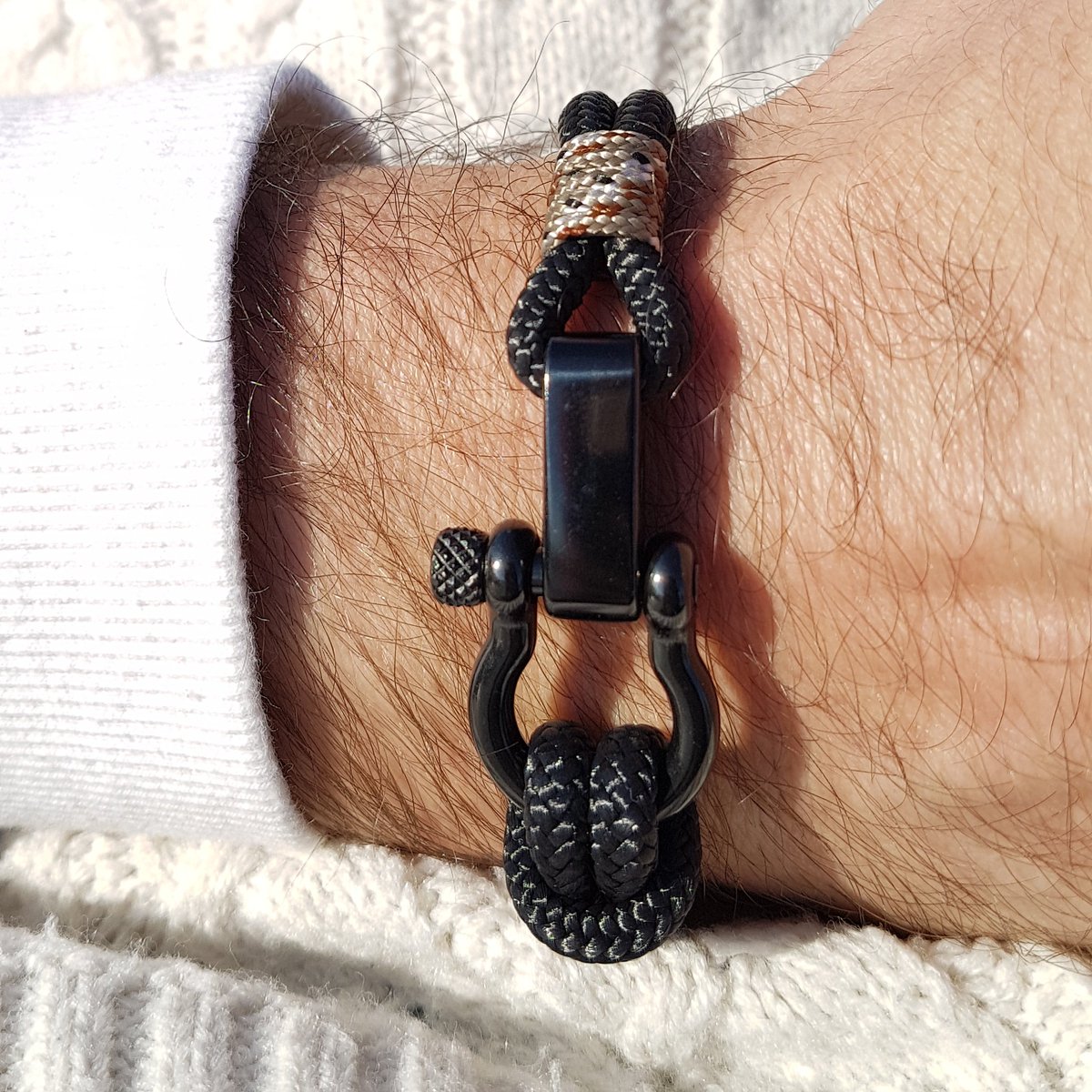 Plus – and this is important – they are a great option for men or women!
Many rope bracelets are specifically designed with versatility in mind. This allows you a lot of freedom of what you can pair your rope bracelet with.
Dress it up or dress it down: simple style tips
The most versatile of choices work great as casual or formal options.
While most rope bracelets made of more everyday-type ropes are best with casual wear, they can also be paired well with the right formal wear.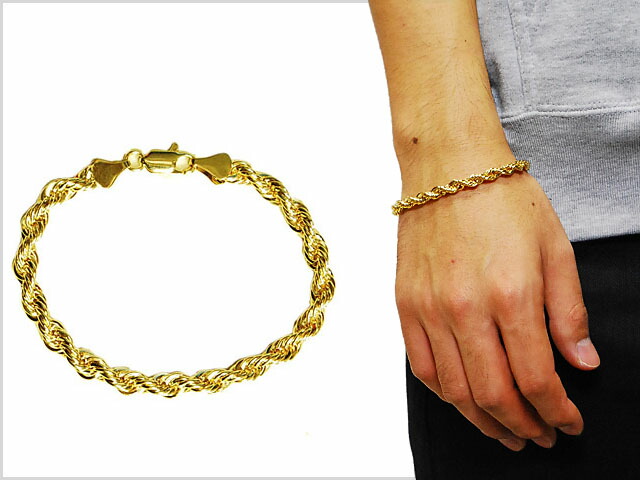 Metal rope bracelets are just the opposite. They can be dressed down if you want to for whatever reason, but they shine the best in formal settings.
Finally...
A rope bracelet is such a beautiful accessory; so versatile that choices are almost endless when it comes to styling.
Leather is a versatile material in and of itself, so it makes sense that leather rope bracelets would be the most versatile of all the options.
However, metal or cord rope bracelets are also a good choice! Metal options are perfect for those of you who are looking for a more precious and dazzling piece of jewelry.
A cord bracelet is the most casual option of all and can be super useful if you decide to get yourself a paracord rope bracelet.
The choice is yours!