The Simple Guide to Buying Jewelry Online
How many of you feel like you are half-dressed until you have added your favorite necklace, or best earrings, or any piece of jewelry really? The perfect piece of jewelry can be the 'cherry on top' of any outfit, completing it to polished perfection. You can definitely rely on buying jewelry online, cause it gives you the widest selection of it.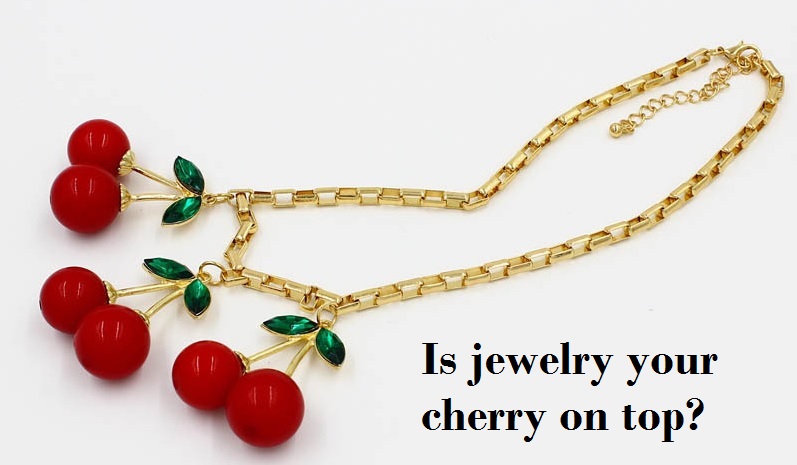 A well-chosen piece of jewelry doesn't just take an ensemble to the next level; it can really give a boost to your mood.
A little bit of sparkle can make a girl feel extra glamorous; some leather jewelry can make a girl feel powerful, and some delicate semi-precious jewels can make a girl feel special.
Every woman deserves to feel special, so throwing on any old piece of jewelry (that had been found at the bottom of a drawer or that is lying around), is just simply not good enough…wouldn't you agree?
Put as much effort into your jewelry as you go into your clothing, and you will not regret it.
Tips for Buying Jewelry Online
Life is so much busier these days, we don't always have the time we need to hit the shops and add items into our jewelry boxes. But fear not busy women of the world, we all have access to an astronomical shopping mall at our fingertips. Own a smartphone and you can be browsing the digital shelves of online shops and boutiques within seconds.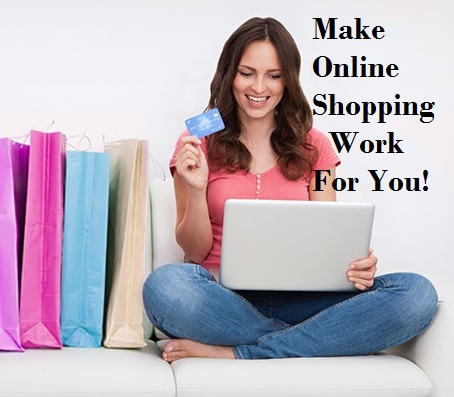 But with so much choice, a few tips on buying jewelry online will probably come in handy.
Set A Price Limit – One of the worst feelings there can be when online shopping is seeing the item of your dreams, and then realizing that it is way expensive…it hurts deep down inside. So before you start shopping, set a limit of what you are willing to spend on your jewelry to avoid disappointment, or overspending and living on tasteless instant noodles for a month.
Choose Your Jewelry Store – Now that you have a budget in mind, you need to make sure you are browsing the right online retailers. You will probably know a few stores that are within your jewelry budget, but you can find a whole range of new stores with a few clever search terms popped into Google. If you don't have a lot of money to spend try terms like 'Budget Jewelry', 'Value for Money Jewelry', and 'Jewelry under $10'. If you don't have a budget to stick to, you can pretty much shop anywhere.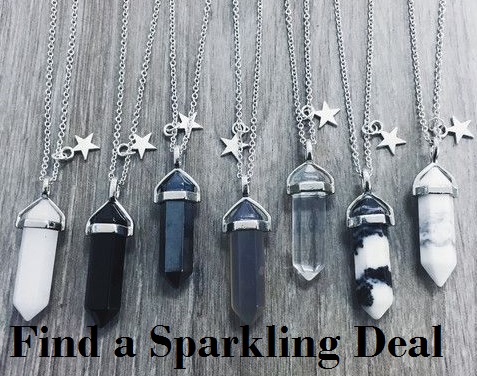 Look For A Deal – Spend just a few extra minutes looking for a deal. There are so many great discount codes and coupon sites out there that may save you a little bit of money. So before you hit the 'buy' button, check out if there is a discount code you could use or even a code for customers that sign up for the brand's newsletter.
Be Thorough – Buying jewelry online is no different from buying any other accessory or item of apparel online. The key to success is to be thorough as you don't get to try the jewelry on, and you don't have the chance to touch it in order to check the quality. So get as much information as you can – check the description to see the materials used; read reviews to see what other customers thought about a specific item; look for pictures of models wearing the jewelry in order to check the sizing.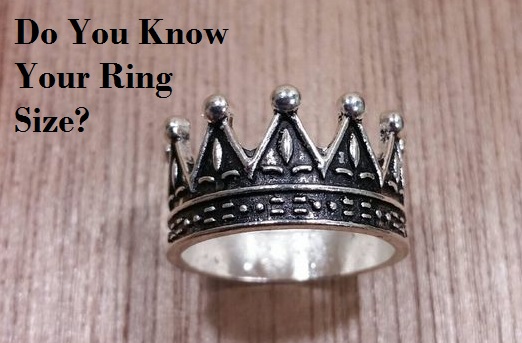 Let's Talk Rings – Most girls love a little bit of finger candy, but like the glass slipper couldn't be forced onto the hooves of the ugly sisters, not every ring is going to fit every finger. If you're buying jewelry on a site that offers different ring sizes and you know what your size is, then you are in luck. NOTE: You can find out your ring size easily by popping into any jeweler store. If you don't know your ring size or the website doesn't offer different sizes, the best choice is a ring with an adjustable band. If the ring of your dreams doesn't have an adjustable band, always go for the bigger size, as it can be made tighter with some clear sticky tape wrapped around the band. It's a lot more inconvenient to get a ring that is too small!
Don't Buy Just Anything – Take a look at your wardrobe. How many dresses, tops, etc. are sitting in there still with the tags on because you just bought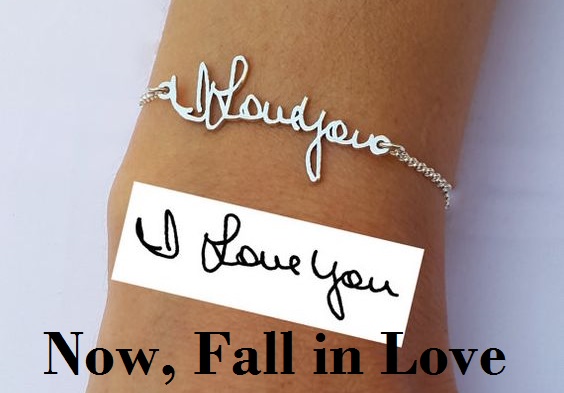 them for the sake of it? It was payday, and you wanted to buy something, but since there was nothing you really loved, you just bought something that you kind of like, and inevitably never wore. It is the same with jewelry – never buy just because you want to buy. Only buy something you really love.
There is nothing left to do now but to click the check out button and wait patiently by the door for you lovely new jewelry to arrive so you can fall in love with it!
I hope you found my guide to buying jewelry online, helpful.