Gorgeous Titanium Earrings Selection | Hypoallergenic & Skin Safe Earrings!
last updated:
Mar 10, 2020
Ever wondered why titanium earrings are the safest way to introduce yourself to the jewelry universe? Titanium metal offers stylish earrings that are absolutely safe to the skin.
What makes this metal unique is that it is completely nickel free. In most metals, nickel is the cause of allergic reactions.
Titanium has hypoallergenic properties, which minimizes any negative effects on the body, including swelling, itching, skin discoloration, and other reactions.
In addition, it is highly inert. This means that any jewelry made of titanium is less likely to react with sweat and other body fluids, thus significantly reducing the risk of corrosion.
If you have super sensitive skin but still love wearing gorgeous & dazzling earrings, it's time to go all titanium. In this guide we have listed 10 stunning pieces.
We believe you will have a tough time picking your favorite!
Our Top 10 Titanium Earrings!
Criteria Used for Evaluation
Jewelry Metal & Gemstone Quality
The greatest advantage of titanium earrings is that titanium can co-exist peacefully with our bodies and cause no havoc to the skin. Let's just say it offers peace of mind to anybody with sensitive skin.
All of our top 10 picks are made of titanium, which is an inert metal with hypoallergenic properties.
It does not react with the skin and the human body. Also, titanium is incredibly light. It will not weigh down earlobes or cause any strain.
Durability
The designs we featured stand out with clean-cut lines and geometric-inspired shapes. All of them are timeless pieces that will last years to come.
We understand that hypoallergenic and nickel free jewelry is difficult to find and comes attached to an incredibly high price tag.
Our picks are made of titanium, which is an incredibly durable material. They are chic and guaranteed to be comfortable and safe and great value for your money.
Style
Most of the pieces we featured are not only hypoallergenic and safe for the skin, but they are also stylish.
The titanium earrings are timeless and, most importantly, minimal but beautiful. They are fashionable and can be worn every day with nearly any outfit.
They will give you a catchy and attractive look that every woman is always looking for.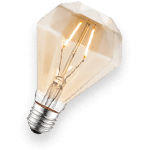 Our team's style tips
Yes, your titanium earrings can be gorgeous and pretty. Our top 10 picks are all the proof you need that you can find titanium jewelry that is in style and look as high end as their expensive counterparts.
And just so you know, titanium jewelry is trending and has increasingly become popular over the past decade!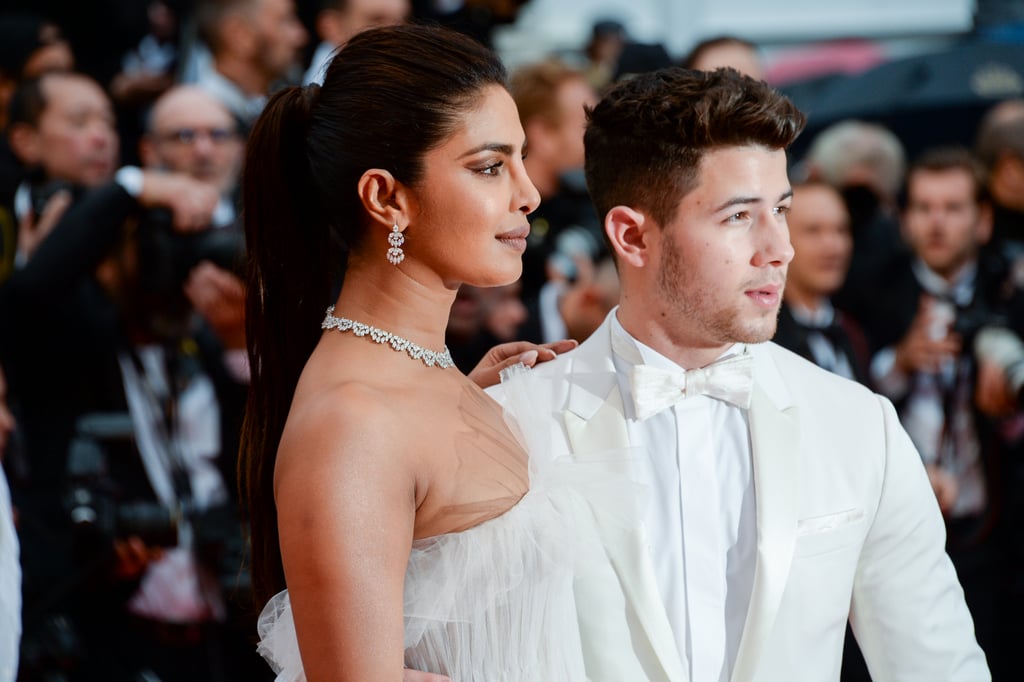 For example, this year, during Cannes Film Festivals, a few celebrities dazzled the red carpet wearing titanium earrings. Indian actress, Priyanka Chopra Jonas stood out with a diamond pair (47.42ct).
American Actress Bryce Dallas dazzled in hoop earrings in 18ct white gold and titanium.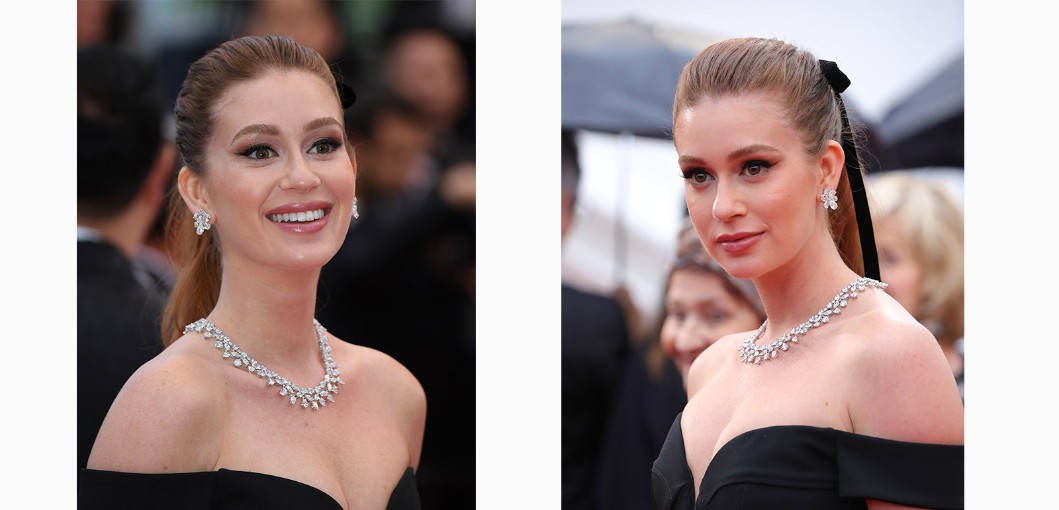 Not only is titanium jewelry super skin-friendly, but also, when polished, titanium jewelry looks stylish and similar to other expensive metal options such as gold, diamond, and platinum.
This metal is incredibly durable and strong. It is lighter than stainless steel. Even if you wear a wide pair of earrings made of titanium, they will not put extra strain on your ears.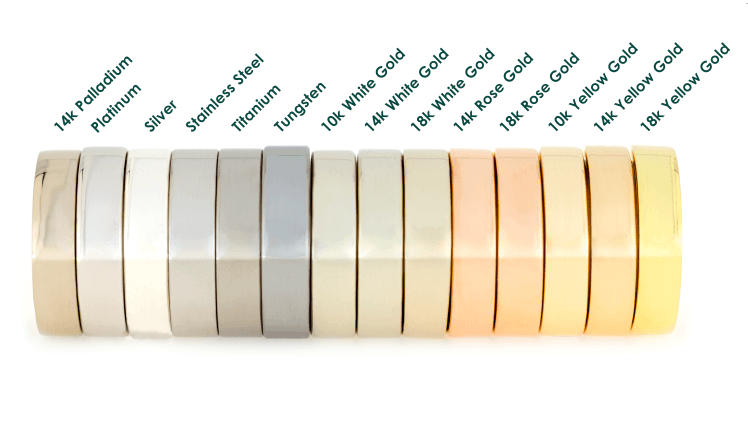 Polished titanium is timeless, modest, and minimal. Our picks are all fashionable without being overly trendy. They are everyday essentials that go with every outfit of choice.
Our team's style tips
This type of jewelry is versatile, so whether its a pair of jeans and top, a formal dress or anything in between, our picks will compliment anything you wear.
You can't go wrong pairing these titanium earrings with accessories such as gold, platinum and silver necklaces, bracelets, and even rings.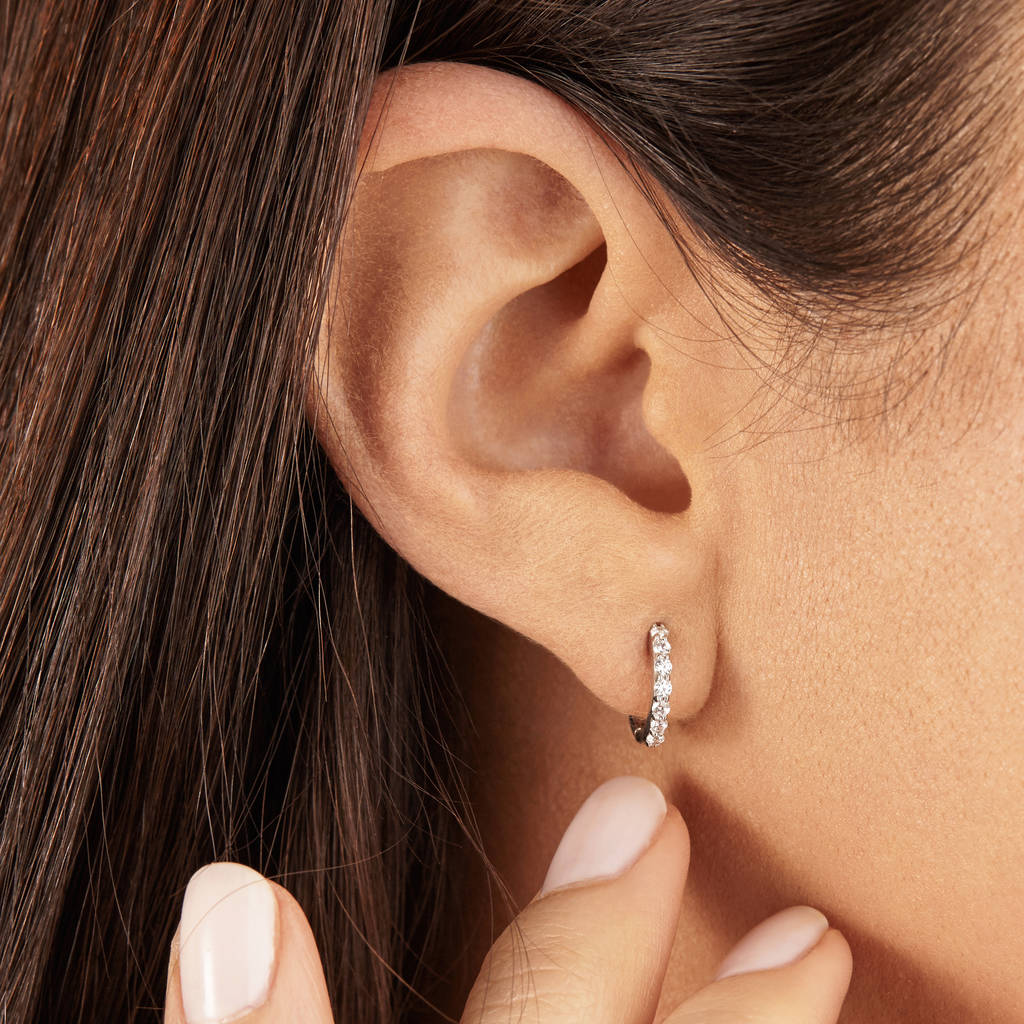 If you pair them well, you get a dressier and a classier look. In fact, the stud-type picks will highlight all the other accessories!
Most of the options have a sparkling element going on that makes them pop. This will draw attention to your face, neck, and hair.
No rule dictates what you can or can't match your titanium earrings. Choose your pair, your outfit, and add your confidence!
FAQs
q:

What is titanium?

a:

Titanium (Ti) is a chemical element like silver, platinum, and gold. It is a lightweight, silver-gray, non-ferrous, low corrosion metal known to have a higher strength to weight ratio than any other known element. One remarkable characteristic of titanium is its inert nature.

This means that it is completely corrosion-resistant; therefore, it does not react to sunlight, saltwater, and other external elements.
q:

How strong is titanium jewelry?

a:

Titanium metal is exceptionally strong than most other conventional metal materials. Jewelry pieces made of titanium, such as rings and earrings, will maintain their shape forever without showing any signs of deformity.

They might scratch slightly with time, but not as easily as gold, silver, or platinum.
q:

Are these types of earrings as durable as platinum and gold?

a:

The most striking characteristic of titanium is its durability. Your earrings will outlive other similar earrings made of other elements such as gold, or platinum.

Among all other known elements, titanium is the only one with the highest strength to weight ratio.
q:

Will the color fade or wear off on my titanium jewelry?

a:

Titanium doesn't change its platinum gray color, and neither does it tarnish. However, the colored area is likely to fade off as it is not scratch resistant.
q:

Will my titanium earrings scratch?

a:

As mentioned above, your earrings are likely to scratch. However, these scratches will only be superficial. They can easily be re-polished.
q:

Can I swim while wearing my titanium earrings?

a:

Yes, you can. Titanium is inert. Therefore, it will not change color or react with the swimming pool water.
Finally..
While gold and silver still dominate the jewelry market, titanium has slowly paved its way into the diverse world of jewelry.
This is thanks to a few world-class designers who have discovered its featherweight qualities and limitless possibilities.
When it comes to getting wedding bands and earrings studs, most people will opt to go for titanium, mainly because of their style.
There is nothing not to like when it comes to titanium jewelry. This unique metal is smooth; it has an amazing silver-white color, not to mention its impeccable durability.
But, what you may not know is that titanium jewelry goes beyond its looks and has more to offer. You would be surprised to learn that wearing titanium jewelry is beneficial to your health.
It has ionizing effects which help in maintaining the electric balance in the body. We bet you have never guessed that a small piece of jewelry can be enormously beneficial to your wellbeing!
Also, it's hypoallergenic, which means it will not irritate your skin or cause any irritations.
Other than being skin-friendly, titanium earrings are versatile, timeless, and classic. Moreover, titanium is the most economical option compared to gold and platinum.
We truly hope that you will find the perfect earrings to add to your collection. All our picks are fun to wear and, most of all, affordable!