We Found 8 Cuban Link Chains Perfect for the Man in Your Life!
last updated:
Aug 12, 2021
Cuban link chains can completely transform an outfit. You'll find they're frequently adorned by both men and women, especially if you want to exude affluence and luxury. As one of the most durable types of chains on the market, they bring plenty of versatility to the table.
It's easy to identify these iconic necklaces, as they are often thicker and flatter than standard chains. In this guide, we'll explore some of the top fashion-forward pieces so you can add elegance to your jewelry collection.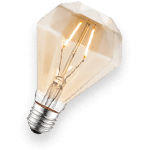 Celebrities who wear a Cuban link chain?
The gold Cuban link chain is a popular accessory to wear among male A-list celebrities, particularly those that are singers. With the likes of Usher, Jay-Z, Kanye West, and Justin Bieber all wearing these chains on a daily basis they are firmly putting the accessory at the top of the list for males who want to aspire to be like them.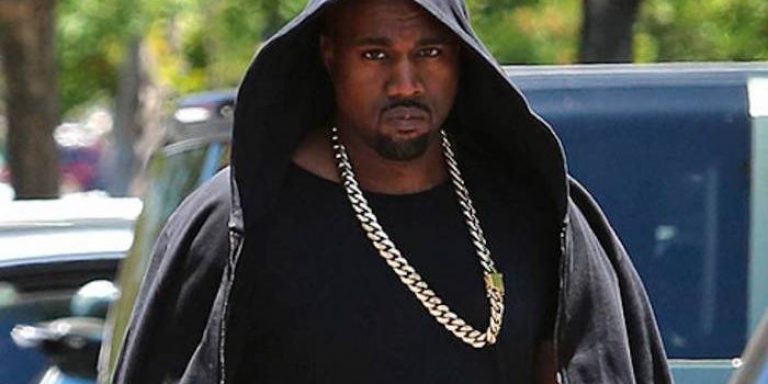 These celebrities are also commonly photographed wearing not just one chain but up to five chains. The thicker and heavier the chain, the better!
FAQs
q:

Are Cuban link chains real?

a:

You can undoubtedly find Cuban link chains made from authentic high-quality materials such as gold. If you're looking for the most expensive pieces, you'll want to avoid hollow and semi-solid articles.

With that said, solid gold can be significantly heavier, which is vital to note with certain jewelry, such as bracelets.
q:

Is Cuban link Cuban?

a:

Cuban link chains are influenced by Cuban culture and have become a trendy mainstream accessory. Their effortless elegance is incredibly versatile, making them ideal for formal dresses and suits. You'll also find they're easy to pair with sweats and jeans as well.
q:

What size Cuban link should I get?

a:

The size of your Cuban link jewelry will depend on how subtle you prefer your jewelry to be. Most pieces are thicker in nature, which makes them the focal point of your outfit.

However, there are thinner pieces, such as 7mm bracelets, that can appear dainty.
q:

Are Cuban links heavy?

a:

If you opt for solid gold or solid metal, you can bet your Cuban link jewelry will be heavy. You can always opt for hollow jewelry if you're looking for more lightweight everyday pieces.
Care Tips!
Cuban link chains can be very expensive, so it's very important to look after them properly because you want them to last for a long time. The chain can vary from having 10k or 14k gold in them so it's important that you care for them in the correct way.
We have put together some top tips to help you properly clean and care for your chain:
Wearing your chain – You should always put your chain on in the morning and remove it before you go to bed. Never wear your chain while in bed asleep because this could damage the chain and hurt your neck. It could also cause tangles in the chain.
Prevent tangling – The best way to prevent any tangling in your chain is to store it in a velvet-lined tray or box. This will remove any risk of your necklace getting damaged.
Caring for your chain – If your chain becomes hard to work with or stiff, one of the best ways to care for your chain is to place a small amount of olive oil on it. This will help to loosen the chain so it's comfier to wear.
Here are our top cleaning tips to ensure that your Cuban link chain stays in good condition all year round:
✓ Firstly if you love your chain so much that you wear it all the time, you should clean it at least twice a year
✓ Clean it in a big enough container of warm water with two to three drops of dish soap
✓ Ensure that the water is warm, not hot
✓ Soak your chain in the solution for at least ten minutes
✓ When cleaning your chain use a soft brush. The best way to clean the chain is by cleaning each link one at a time
✓ Try not to scratch your chain when cleaning it
✓ Once soaked, rinse your chain in clean warm water
✓ To dry your chain, lay it on a soft towel so it can gently dry
✓ Make sure you never use paper towels when drying your chain
If for some reason you stain or damage your chain, we suggest you take it to a local jeweler to repair or clean it.