Moonstone Engagement Rings: Check Our Fave 10 Picks!
last updated:
Mar 25, 2021
A moonstone engagement ring is just one of the ways to show your loved one what they mean to you.
Have you found that special one? The person that you wouldn't mind spending eternity and beyond with?
If your answer is yes, then all that is left is a candle on the table, a knee on the floor, and words from your heart to tell her just how much she means to you.
Moonstone engagement rings are one of a kind pieces of jewelry featuring the amazing moonstone, a stone with healing properties and amazing dazzle!
Take a look at the 10 moonstone ring picks we fell in love with right away and we believe are perfect for any lady out there.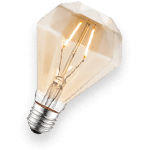 Moonstone as an engagement ring
When it comes to engagement pieces, there is an array of styles and gemstones you can choose from.
You can choose from gold rings to diamond rings, and even silver would look quite right.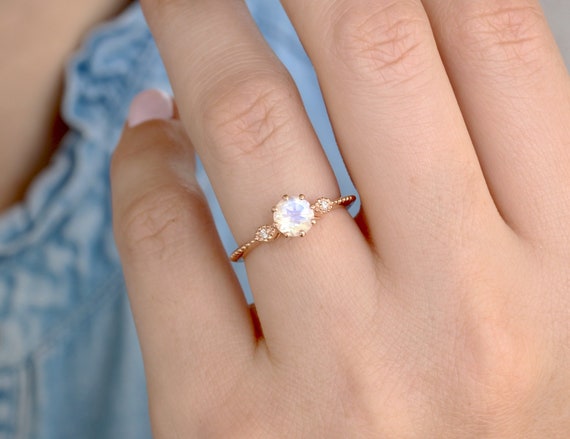 Today we decided to talk about moonstone engagement rings as they are so beautiful and unique you simply can't go wrong by choosing one.
Moonstone jewelry is fantastic and would look charming on just about anyone.
Moonstone properties
This gemstone is mystical, stunning, and won't fail to please any lady out there.
This gemstone is known for its healing properties, mainly for providing calmness, reducing stress and being a positive energy stone.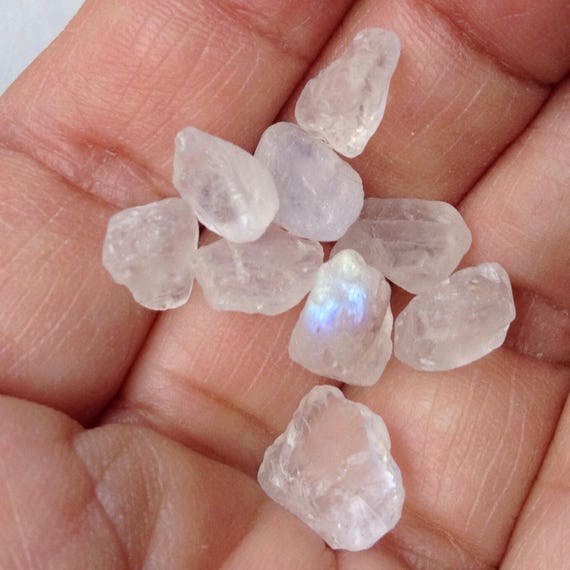 It's also a symbol of strength and growth, and it promotes intuition, good fortune, and inspiration!
Frequently Asked Questions
q:

How tough is moonstone?

a:

Moonstone is really strong. However, it is susceptible to cracks and chipping if not properly cared for.

Make sure to avoid wearing your moonstone ring when exercising any activity which involves rubbing your hands.
q:

How do I store my moonstone ring?

a:

Keep it safe by storing it in a soft pouch when you not using it.

You can also use mild soap and water to clean it.
Finally...
A moonstone engagement ring is as unique as they come. This stone is known for its iridescent hue which reflects all the colors of the rainbow.
A moonstone also symbolizes energy, calmness, intuition, and balance. It's the stone promoting feminine energies so what better gemstone than a moonstone for your engagement ring?
We picked 10 options we think are perfect when it comes to engagement jewelry and the best part is we made sure to include affordable rings which still look stunning.
Time to shop!