Men's Jewelry Trends 2016 – What Will Our Men Wear This Year?
The traditional, "Holly" trinity, men rule for jewelry – The Watch, The Wedding Ring, and Cufflinks is not such a strict rule nowadays. The standards have changed and more and more men are seen wearing unusual gemstones, bracelets, and statement pieces. When it comes to Men Jewelry Trends, what will 2019 bring? Keep reading to find out.
Men Jewelry Trends – Bracelets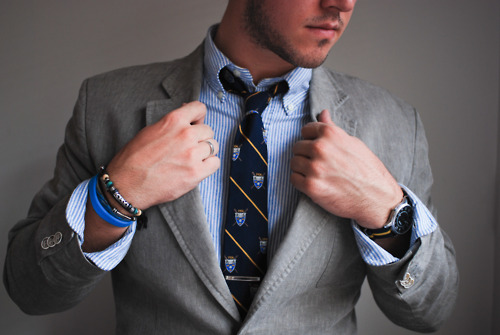 This year, we can expect men to wear stacked up bracelets as a form of a personal statement. This will be a combination of different bracelets, or layers of the same pieces, going from the thinnest to more chunky ones. The corporate look will evolve, and it will have a form of a more relaxed style, and a sign of a personality underneath the sharp, emotionless looking suit. And speaking of layers of jewelry, you can also check out our "How to Layer Jewelry to Perfection" article and find out how to stack the jewelry in a trendy way.
Before, bracelets were considered as a sign of surfers, boho or musos dressers. But that will be history, because starting from this year, bracelets will be a sign of a man who has seen the world, and as a reminder of that one special trip, he had.
Men Jewelry Trends – Popular Materials for Bracelets

To be trendy, men's bracelets don't have to necessarily be made of fancy precious metals or gemstones. Actually, neoprene and leather are considered to be the most IN materials this year. The most important thing is the way you arrange them on your wrist. Your personal touch will add emotions and make your bracelet combination unique and cool.
I can suggest a retro design that involves saddle leather, and stitching that is interesting and adds a touch of a cowboy coolness. This way, your wrist jewelry will allow you to wear it in both business situations and for a more relaxed evening outing.
Men Jewelry Trends – Diamond Rings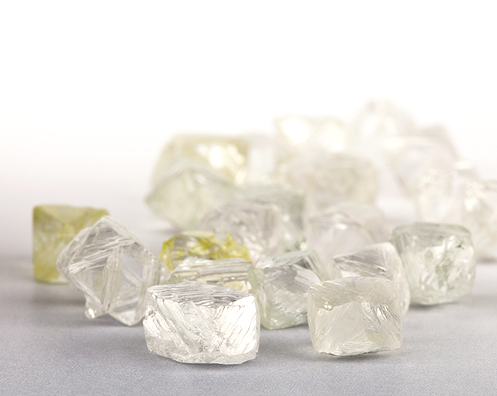 This year, the choice of gemstones will be asymmetrical rough diamonds. Mark Boldiston, the owner of "Lord Coconut", a modern men's jewelry store, has noticed that men more and more buy rings with a touch of bling, but without the too much of a "Mafia" look. He also noticed that since men discovered the option of rough diamonds, they are choosing them more often. Since the rough diamonds are not as slick as the standard diamonds, but with rough edges, they represent the perfect choice for rough men.
Men's Jewelry Trends – Black Stones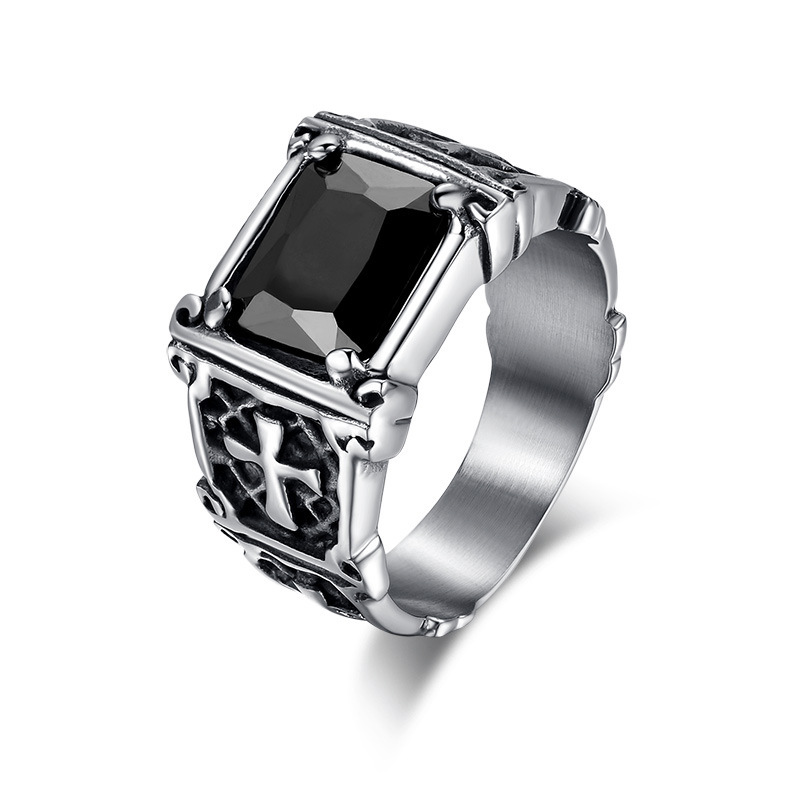 Whether we are talking about many tiny black diamonds, used as a setting for a design, or a single, big black center stone, when it comes to men jewelry trends, they are pretty wanted this year.  The black diamonds are so popular because, even with a classic cut, they are the stones that masculine men can wear proudly. The kind of rocks that will be a real hit this summer are black stones with oxidized metals, and metals that come with a fade to black style.
Men's Jewelry Trends – Skull Rings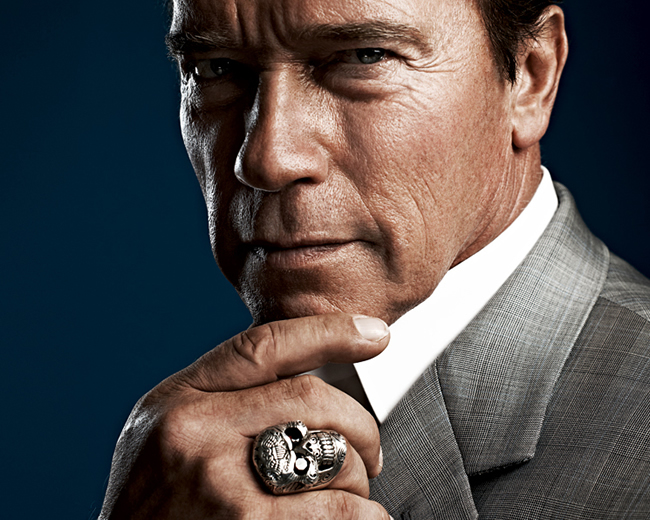 If you love Keith Richards and you loved the late Lemy's jewelry style, you will also love the ring trend this year! You probably guessed it already, I am talking about the Skull Rings. As you can see on the picture, the Terminator Skull Ring on Arnold's finger is something that can be expected to be very popular this summer among trendy men. This one, in particular, was designed by an Australian jewelry designer, Anthony Troiano. He is obsessed with skull jewelry, and all of his pieces are unique! Other male fans of his work are Lenny Kravitz, Tommy Lee, and  Joe Manganiello.
However, you don't have to be a movie or a rock star to be eligible to wear such a piece of jewelry. The skulls are not the mark of a rebel anymore, and one Japanese jewelry designer will prove it to you! His name is Shinji Nakaba, and his specialty, are miniature skulls carved from pearls. These pearls come as a part of rings that have become a huge hit in the men's jewelry fashion world. It seems that the symbol of death has never been more popular…
Men's Jewelry Trends – Dandy Skulls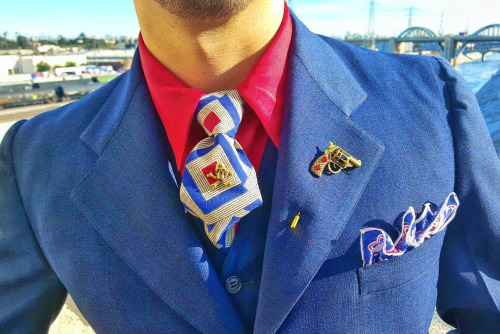 It seems that silk scarves and neckerchiefs are IN again, but this time they are beautified with jewelry, skull jewelry to be more precise. The street fashion has set the rules, and those rules include skull rings, which can be worn on the hand or around the neckerchief (to secure it), or some vintage-type lapel pin. If you want to be In this year, try combining a 70's style suit, with the upper mentioned scarf and skull jewelry combination. The ladies seem to love this style very much!