The Most Affordable Platinum Rings for Men (Dupe List!)
last updated:
Dec 30, 2019
When it comes to jewelry for men, some designs have a class that can be compared to royalty.
The quality and appeal are so good that it seems to be accessible only to people who can spend some serious cash.
Platinum rings for men fall into this category, and we know how unaffordable this type of jewelry can be.
You might have been eyeing a specific piece of jewelry for a while now, but getting one might mean breaking the bank.
This is the reason we looked for some options that are made from materials resembling platinum, but you can get at an affordable price.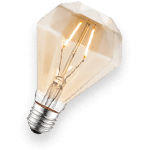 Why You Should Choose Platinum Rings for Men
Platinum is one of the rarest and most precious metals. It beats gold and silver when it comes to quality, and it is so durable you can pass it from one generation to another.
This metal has an incredible luster that makes any jewelry piece in platinum brilliant, polished and super shiny.
Platinum became popular for jewelry in the 19th century. It was discovered by a scientist named Julius Scaliger in 1557.
When European royalty was acquainted with the characteristics of platinum, Louis XVI of France declared that it was the only metal fit for royal jewels.
This same trend was adopted in America in the early 1900s and took the public by storm. Anyone with a certain status and with money just had to own platinum jewelry pieces making this metal a real status symbol among rich Americans with deep pockets.
Why You Should Choose Platinum Rings for Men
Nowadays platinum may have lost the denomination of royal metal, but it is still very much the first choice of jewelry for those looking to buy the best of the best when it comes to any piece of jewelry, from necklaces to rings.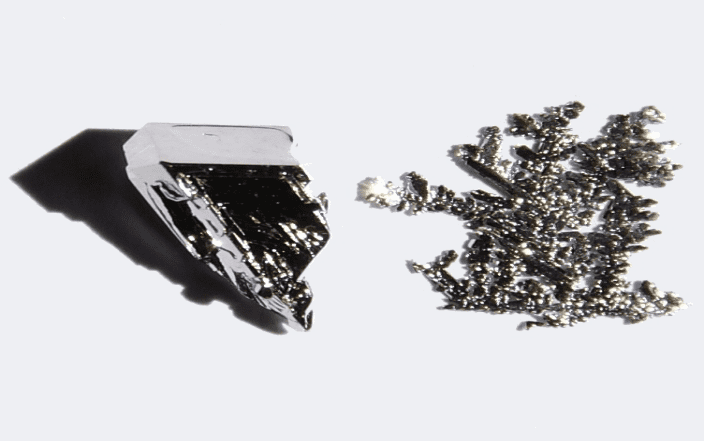 Now platinum comes at a very high price point and that is why in our list you will find 10 platinum-plated rings that look just like the real deal but you will be able to afford no matter your budget!
Frequently Asked Questions
q:

Are platinum rings more expensive than gold options?

a:

Platinum is a rare metal, and it is often said that tall the platinum mined around the world would not fill up a room.

This is due to the intricacies of mining this particular metal. So, platinum is more valuable than gold, and the price is higher when compared to gold.
q:

Will the platinum-plated rings on this list last as much as the real thing?

a:

The answer is no; platinum-plating is done with a base metal which is not platinum. So with time, the platinum might wear off.

But one advantage is that platinum-plated rings are way cheaper than the real thing and they still look like the real deal.
q:

How do I care for my platinum-plated rings?

a:

You can use a soft brush or cloth soaked with mild soap to clean the ring.

Also, make sure to store it in a soft pouch when taking it off. This should keep it looking spotless for a long time.
Finally...
The options we selected are made from outstanding quality, and we wouldn't dare to risk your satisfaction by recommending jewelry that is either anything less than gorgeous or easy to tarnish.
Check our 10 platinum rings for men (dupe list!) and get yourself a ring that will stand the test of time and nobody will be able to tell the difference form the real deal!