December Birthstone Rings: The Perfect Xmas Gift for Those Born in December!
last updated:
Apr 13, 2021
Birthstone jewelry, like December birthstone rings, is a sleek addition to your jewelry collection. They allow you to carry a piece of your identity with you in a fashion-forward and distinctive way.
Combining your birthstone with a ring allows you to decorate your fingers with sophisticated slip-on jewelry for everyday wear.
From Tanzanite to Zircon, these birthstones are some of the most exquisite you're bound to find. If you're searching for a gorgeous and timeless piece, these rings are some of the best to consider.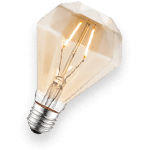 What is a birthstone?
No matter your age, gender or race, one of the things you have in common with other humans is that we all have a birthstone. For those who do not know what a birthstone is, it is a gemstone that is associated with the month of the year in which you were born.
What Are December's Birthstones?
If you were born in December, your birthstones are up to three in number; blue zircon, turquoise, and tanzanite. All three stones of December are known and loved for their blue color, which varies with respect to the type of December stone. These stones are known to be love charms, symbols of success, and also a powerful means of warding off evil spirits when used to make rings.
FAQs
q:

Is birthstone by month or zodiac?

a:

Birthstones are typically attributed by the month rather than the zodiac, as many zodiacs branch across two months. With that said, choosing a birthstone by your zodiac sign could give you a different option from your standard stone.

For example, Scorpios can have topaz as their astrological birthstone and citrine as their monthly birthstone.
q:

How do you choose your birthstone?

a:

Choosing your birthstone is simple, as all you have to do is determine what stone is related to your birth month.

As an example: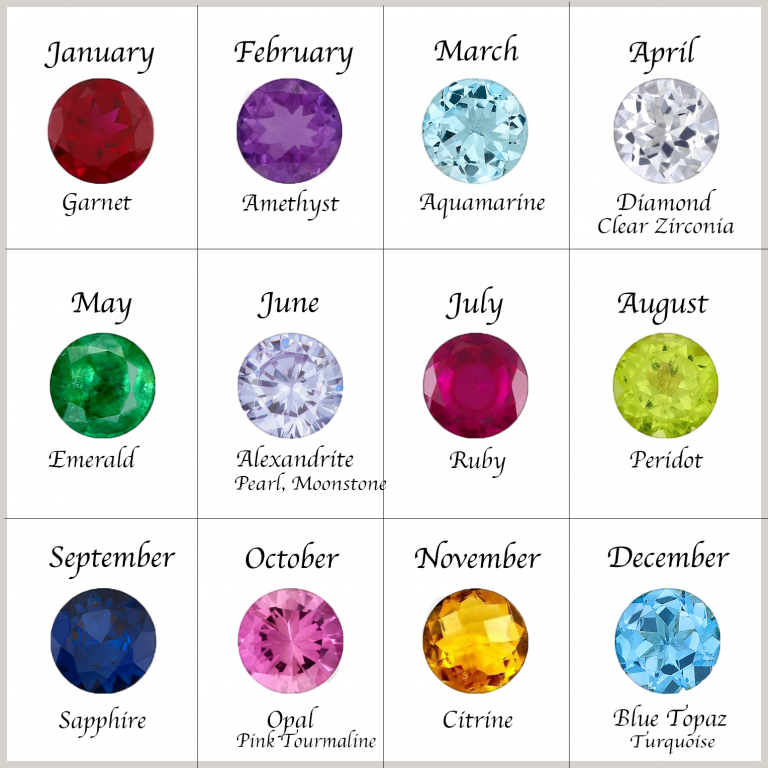 q:

What is the best stone for December?

a:

There are three different stones typically attributed to December birthdays, turquoise, tanzanite, and zircon.

Each has separate meanings:

Turquoise - Good fortune and health
Tanzanite - Spiritual awakening and intuition
Zircon - Wisdom, and protection

Choosing the best one depends on what you feel like you're lacking in your everyday life.
q:

What is the most expensive December birthstone?

a:

Tanzanite is by far the most expensive December birthstone, with turquoise being the least costly. On average, a tanzanite carat can cost upwards of $100, while turquoise is approximately $50.

If you're fortunate enough to find a top-end gem, you could spend more than $500 per carat.