Are Toe Rings Still In? Yes, and These Are Our 15 Picks!
last updated:
Feb 24, 2020
If you think toe rings were a thing of the past, you are so wrong. Toe rings are still in and just as popular as ever!
We often fail to realize that a tiny accessory such as a toe ring can accentuate your feet by adding a feminine touch for a sexy, modern, boho look.
Toe rings come in a myriad of designs, shapes, and prices making it suitable for women of all ages and backgrounds.
That's why we picked our favorite toe rings for you to browse and choose the one you like the most.
Start browsing ladies!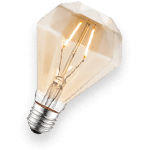 A glimpse into the past
The origin of toe rings began in India. Starting from the Ramayana times until the present, they have been a common accessory mostly among married Indian women, indicating their marital status.
Fun fact: they were also believed to have health benefits regarding menstruation and pregnancy!
In the United States, toe rings became a popular trend in the '70s when Marjorie Borell started selling in New York after returning from India.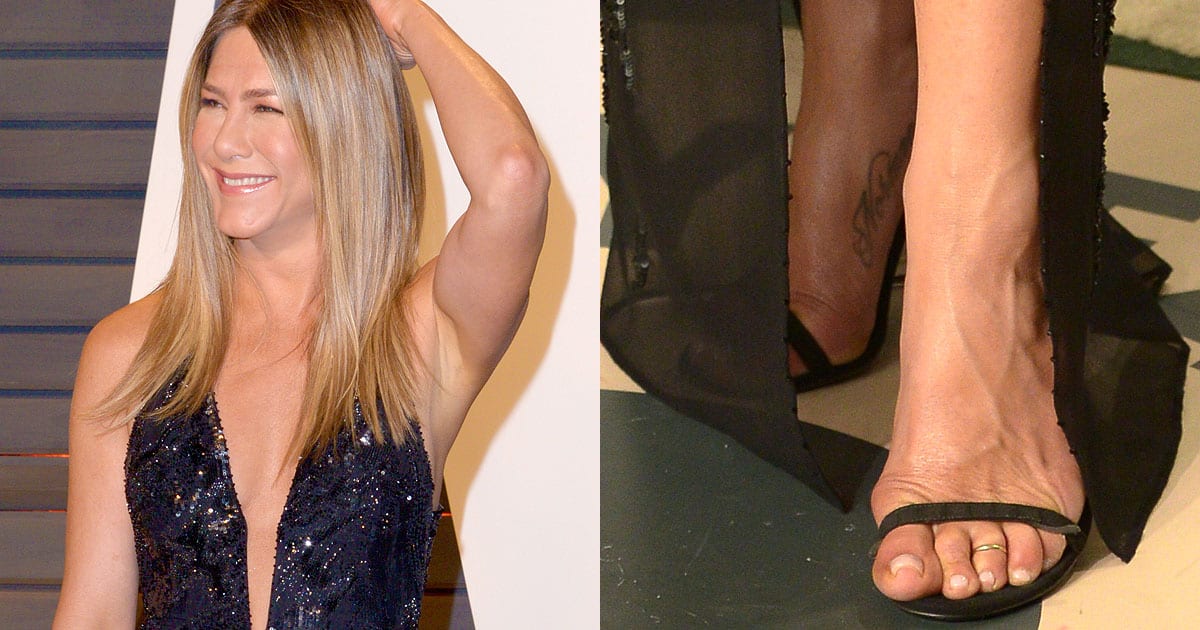 Although the trend has died down in recent years, it is making a comeback with celebrities such as Kim Kardashian, Jennifer Anniston, Tori Spelling and more spotted wearing them on the red carpet.
So, to help you pick the right toe rings, have a look at our 15 picks and be ready to flaunt your feet the next time you go to the beach or for a walk outdoors.
Your feet will never go unnoticed with these eye-catching toe rings.
Style tips
The designs on the rings can range from a simple polished surface to highly intricate work, even featuring objects or animals, whichever suits your personality.
The pricing also varies depending on the metal used, type of plating, level of detailed work, types of stone used, width and much more.
Nevertheless, it is still highly affordable and well within reach of the common people.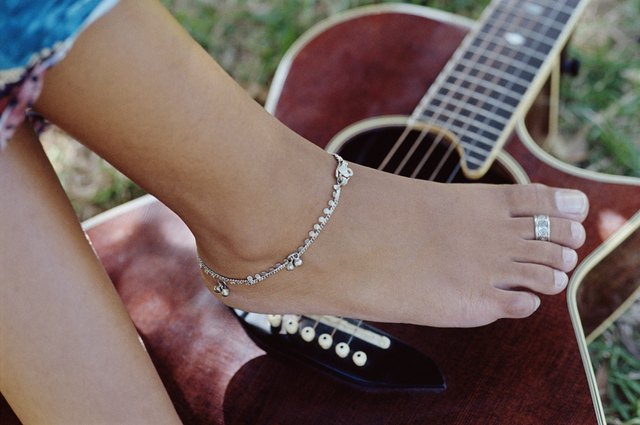 Toe rings are prevalently worn during the summer months when people switch to sandals or flip flops and goes beautifully when paired with anklets.
The metals most commonly used for toe rings are sterling silver and gold.
Although there are also toe rings made of plastic and elastic thread, the metal ones are still highly preferred.
Frequently Asked Questions
q:

Which toe is best for wearing toe rings?

a:

Toe rings are usually worn on the second toe. But you can wear in any toe you wish.
q:

How do I find out my toe size?

a:

You can find your toe size easily using the string method. Simply use a piece of string and circle it around the middle part of your toe as shown in the picture below.

The same method can be used for your thumb, knuckle or pinky.

Next, mark the parts of the string where the two ends meet and using a ruler, measure its length in millimeters. That number is your first size.

Again, using the same method, measure the widest part of your toe pad. The next number is your second size.

Finally, using these measurements, determine your size from a ring chart.
Finally...
Toe rings are such cute little feet accessories and we love them, especially for summer.
Whether you choose to wear one with flip flops or with a pair of strappy sandals, a toe ring really does make the difference (if you love boho accessories as we do!)
Our list includes 15 toe rings in all shapes, metals, sizes, and styles.
We made sure to include rings made of quality metals such as sterling silver and designed by awesome brands known for selling awesome jewelry!
Time to shop ladies!