The Cutest Dog Jewelry For Dog Lovers
last updated:
Dec 18, 2019
If you have a dog, we're sure your undying love for the furry ball in your life has no limit and this includes splurging on dog-themed jewelry.
Dog jewelry does not only symbolize adoration for the 4-legged besties, but it can also be a unique type of animal-themed jewelry to accessorize with on any given day.
This type of jewelry is also a great gift idea for all the dog owners out there and we bet they'd love wearing a dog-shaped ring or a paw print necklace (both to be found on our list!) they got from you.
So, no matter the reason you're browsing for dog jewelry, this list of 10 picks selected by our animal-crazed team members is a must-read!
Our Top 10 Picks for Dog Themed Jewlery!
Evaluation criteria
Jewelry Metal & Gemstone Quality
When selecting jewelry items to include in our list, we pay attention to the metal quality the item is made of.
For this reason, most of the jewelry items we selected are made from either 925 sterling silver. Sterling silver is known for its hypoallergenic and durable nature.
It's also a scratch-resistant metal that appears super smooth and shiny. If taken care of properly, sterling silver jewelry will last you a long time.
Price
Price is an important factor for us and we make sure to select items you will be able to afford.
All of the items on our list are steal products; while the prices are super affordable, you still get jewelry made of quality sterling silver, money-back guarantees, and warranties.
Wear Comfort
This is a criterion that often gets overlooked. Is the jewelry on our list comfortable to wear on an every day basis?
All our jewelry picks are easy to put on and off and won't weigh down on your earlobes, around your neck or around your wrist or finger.
All the dog jewelry we selected is perfect for everyday wear, although we do recommend to take off your jewelry during showers or workouts.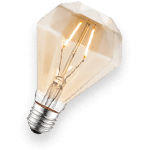 How to wear your dog jewelry
Dog jewelry is a sweet way to show off your love for the 4-legged fur balls. Dog-inspired and dog paw print necklaces, bracelets, earrings, and rings are not only loved by dog owners; anyone can wear this type of jewelry if they like a particular design.
If you like wearing charm jewelry, Jeulia's 'I Love My Dog' charm is perfect for layering or adding it to a necklace or a bracelet with other charms.
Amazon Collection's "Dog Mom" necklace will also look well layered with other types of necklaces such as chokers or 18'' necklaces.
How to wear your dog jewelry
If you love name or initial necklaces, why not add a necklace engraved with your dog's name to your collection of personalized jewelry.
Option 2 and option 9 on our list allows you to personalize the jewelry pieces with your puppy's name!
When it comes to option 2 in particular, MignonandMignon's personalized necklace, we love it since you can choose your dog's breed as well and the brand will laser-cut the portrait of your dog's breed onto the necklace's pendant!!
How to wear your dog jewelry
Our dog-inspired bracelets and ring (option 4, 7, 9) will all work stacked with other pieces.
The Alex and Ani bracelet can be stacked with other bracelets by the same brand as most of their bracelets were conceptualized as stacking pieces.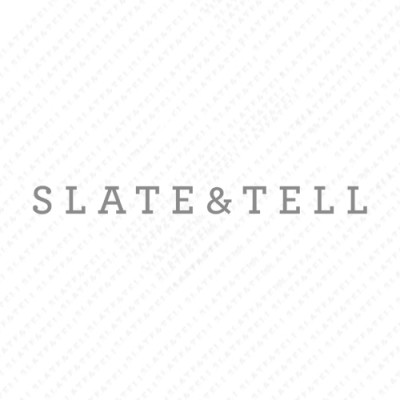 The dog bone ring will also work stacked together with other rings since it's quite dainty and it's width allows for more pieces to be added either on its top or bottom.
FAQs
q:

Who is dog jewelry for?

a:

Dog jewelry is the perfect type of jewelry for anyone who's a dog lover and a dog owner.

However, we think you don't have to have a dog just to wear cute dog paw print jewelry or dog-inspired pieces!
q:

Is the jewelry on your list made by renowned brands?

a:

The dog jewelry picks on our list are mostly made by indie brands; however, we also feature pieces by some renowned brands.

Regardless of the brand, we can promise you all options are made from quality, hypoallergenic and durable metals.

You'll also notice that most options come with money-back guarantees and 1-yeear warranties.
Finally...
Our dog jewelry picks made our day and we're sure that any dog lover and dog owner will agree with us when we say there's nothing sweeter than wearing dog-inspired jewelry.
We made sure to include a variety of jewelry pieces, including dog print necklaces, bracelets, dog-shaped earrings and a paw print ring.
When browsing our list, you'll find options made of fine metals and natural gemstones as well as super affordable picks.
No matter what option you like the most, we can assure you all jewelry pieces are safe for your skin, pretty and designed by a trusted brand!